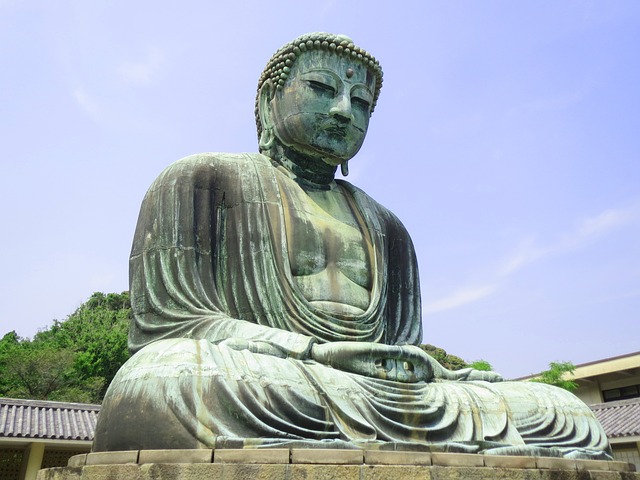 Kamakura City in Kanagawa Prefecture signed an agreement with three private companies of Digital Garage, unerry and Shobunsha Publication to perform surveys on tourist movements. The joint effort is to ease over tourism as one of public-techs (public technology efforts) to solve social issues with advanced technologies. 
Kamakura with many historic heritages, particularly on popular Komachi Street, in Enoshima Electric Railway and neighborhood, are overcrowded with tourists today. 
According to the agreement, Digital Garage is in charge of survey management and marketing supports, and unerry visualizes and analyzes flow of tourists. Shobunsha collects tourist movement data through its free app Mapple Link, which is a supplement of travel guidebook Mapple Magazine. They will report collected data and analyses to Kamakura City.