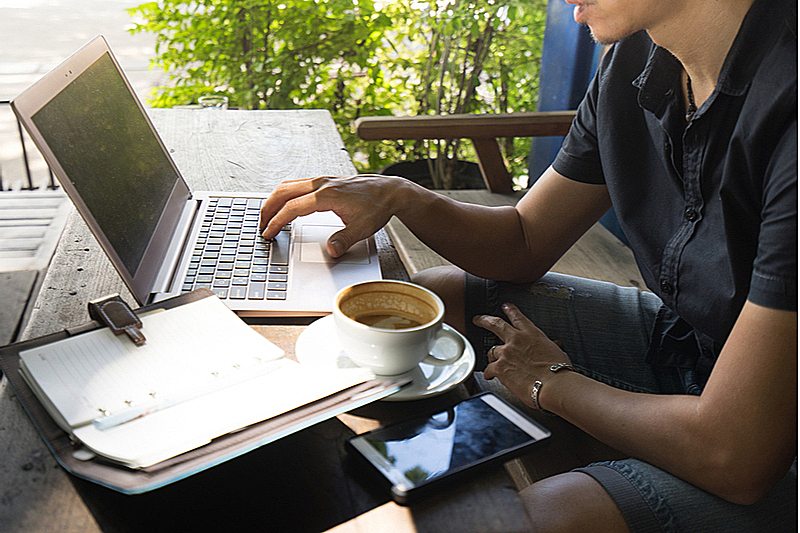 Japan Travel and Tourism Association has signed MOU on promotions of Workcation with Keidanren or Japan Business Federation and Workcation Alliance Japan (WAJ) to work together for local revitalization and reform of working styles through Workcation.
The three organizations will organize 'TRY! Workcation' monitoring tours and take various actions to help companies including Keidanren members understand what is Workcation and raise social awareness of Workcation.
Also, they are going to share effects or issues extracted from monitoring tours by organizing symposiums and to make policy proposals to the government if necessary.