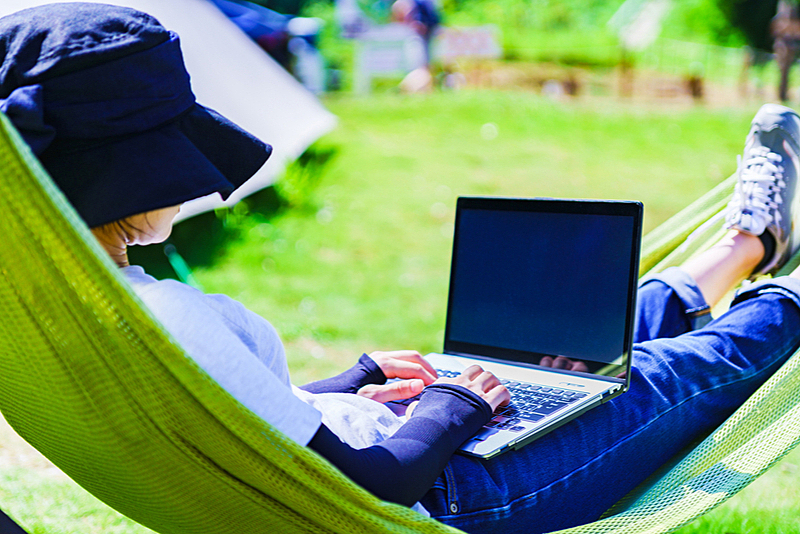 Japan Tourism Agency (JTA) carried out 'Workcation experiences by JTA staff in Hokkaido' On October 15 and 16 in cooperation with the Hokkaido government that is developing the Workcation market.
In Toyako Onsen, the Workcation destination, JTA staff discussed Workcation promotion with local tourism organizations and the Hokkaido government in the afternoon on October 15 and stayed a night to experience remote-working and inspected local tourism facilities and attractions next day.
JTA will translate their experiences in Hokkaido into policymaking for Workcation.