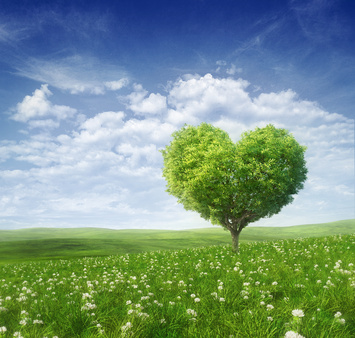 Hokkaido was honored to be the most "attractive" of all 47 prefectures on Japan for 6 years in a row in the "Local Brand Research" conducted by Brand Research Institute. Kyoto followed to be the 2nd and Okinawa was the 3rd. Ibaraki, for 2 consecutive years, was evaluated as the worst 47th.
(Details on the lower part of the page.)
This research conducted by Brand Research Institute surveyed 1,000 municipalities and 47 prefectures of Japan on 74 points such as recognition degree, attractiveness and impression, and collected answers using internet from 31.43 thousand consumers throughout Japan. Hakodate was chosen as the most attractive municipality for the second time since 2009 survey. 77.9% of the consumers answered it is "attractive." Other municipalities in Hokkaido were also ranked: Sapporo 2nd, Otaru 4th and Furano 6th. Hokkaido proved its strength in terms of attractiveness, for it was chose as the most attractive prefecture for the 6 consecutive years.
Among the 74 points surveyed, "tourism eagerness" is one of the disclosed points and Hokkaido was ranked the 1st, Okinawa 2nd and Kyoto 3rd among the prefectures. Hokkaido showed strength in "tourism eagerness" for the municipalities as well, for its municipalities Sapporo and Hakodate ranked in 1st and 2nd.
A municipality made a breakthrough was Izumo which progressed to the 5th from the 19th of last year. Izumo Taisha, one of the most ancient shrines in Japan located in Izumo, got much attention because of the "Sengu of the Heisei Period" (to move the sacred representation of the enshrined god from the original sanctuary to a temporary shrine) in 2013 and attracted many tourists to adjacent areas as well. Aftermath of the event is thought to be one of the factors heightened "tourism eagerness."
(Travel Voice Editorial Department)