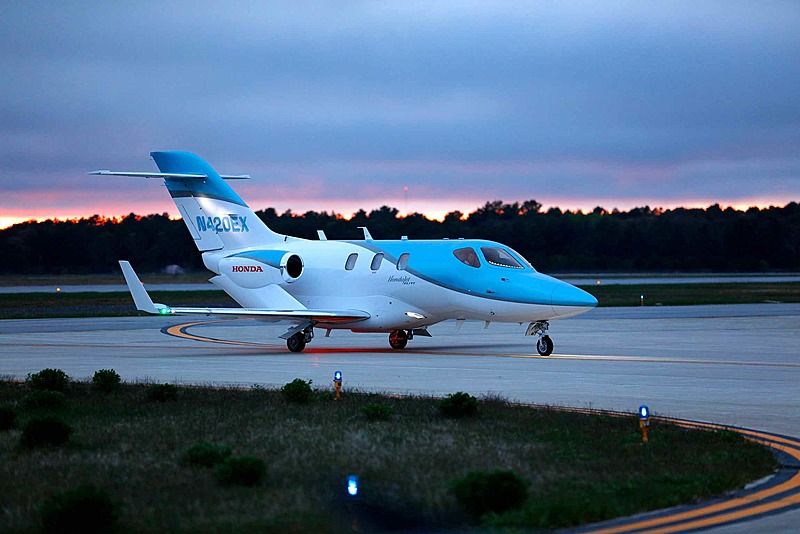 Japanticket, an e-ticket provider for restaurants and local experiences to inbound travelers to Japan, is developing luxury gastronomy tours using business jet 'HondaJet' in cooperation with Honda Motor, targeting rich travelers, especially 20s to 40s from Asia, who are expected to spend more than 1 million JPY in traveling in Japan.
They plans to provide a group of up to four participants with high value-added local experiences mainly focusing on local seasonal cuisine. Also, they aim to offer seamless transition from HondaJet at an airport to ground transportation, maybe including a helicopter, to a final destination.
They will organize the first test tour between Haneda Airport and Toyama in 2023. Developing a tour with Hakuba in Nagano, Annaka in Gunma or Iwakuni in Yamaguchi in addition to Toyama, they aim to begin selling a tour by the end of 2023.
Japanticket was established in October 2021 by 'ebisol,' a restaurant booking management system provider.