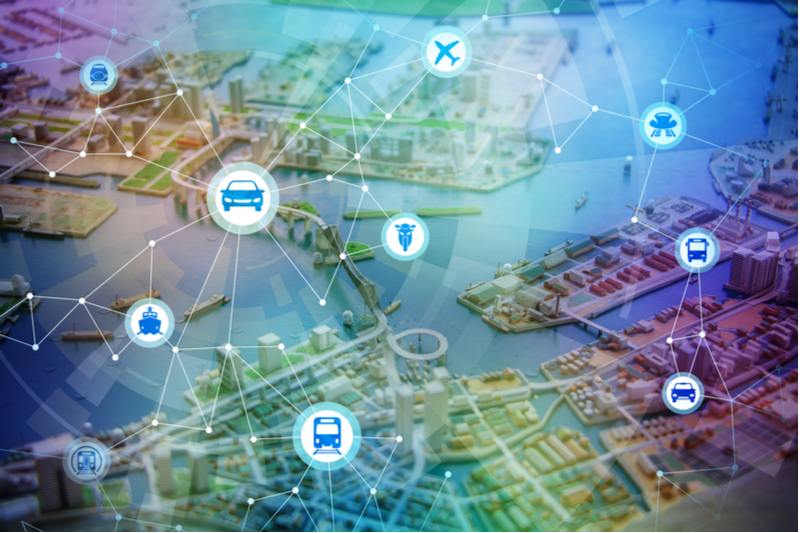 JTB, Airport Transport Service, Nihon Kotsu, Hinomaru Kotsu, Mitsubishi Estate, Tokyo Air City Terminal (TCAT) and ZMP will perform MaaS demonstration tests between Haneda or Narita Airports and Marunouchi area in the center of Tokyo, using self-driving taxi and self-driving mobility. The demonstration, running by December 1 2019 from November 18 2019, is one of the Tokyo Metropolitan Government's projects.
Connecting Airport Limousine bus served by Airport Transport Service between the airports and TCAT with self-driving taxies served by Nihon Kotsu and Hinomaru Kotsut between TCAT and Marunouchi, the demonstration aims to offer a seamless transportation service, which can be booked on mobile phone. Self-driving taxi runs 3 km between TCAT and Marunouchi.
JTB will study the MaaS demonstration for the future travel product, and Mitsubishi Estate will join the single-seat self-driving mobility demonstration on Marunouchi Nakadori street.