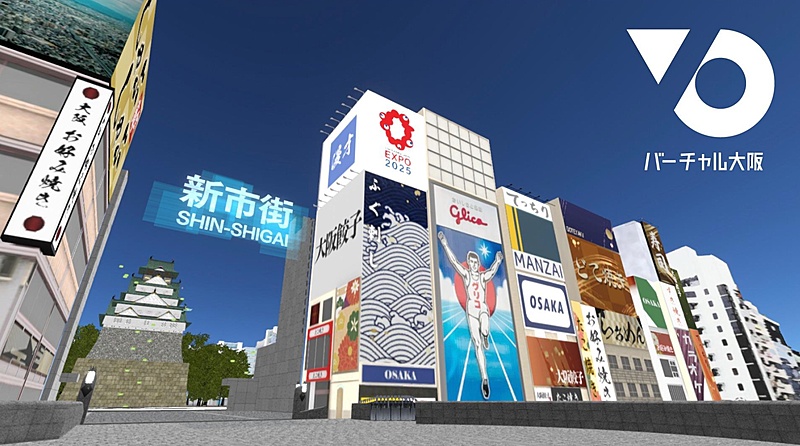 Osaka Prefecture and Osaka City has started offering Metaverse 'Virtual Osaka' since February 28 2022, creating 'New Cities' virtually redesigned shopping streets and tourist spots in Osaka City. This is produced by KDDI consortium to appeal city attractions in Osaka to the world toward EXPO 2025 Osaka Kansai.
You can join 'Virtual Osaka' on your own device to make realtime communication with people in the world who join the Metaverse, and also enjoy entertainment contents and creative activities through avatar.
'Metaverse Osaka' is connected to 'Virtual Shibuya' in the warp zone, where you can travel virtually. New areas and experiences will be added in the future.
To join 'Virtual Osaka,' you need installing 'cluster' app and make an account on your own VR device smartphone or PC.