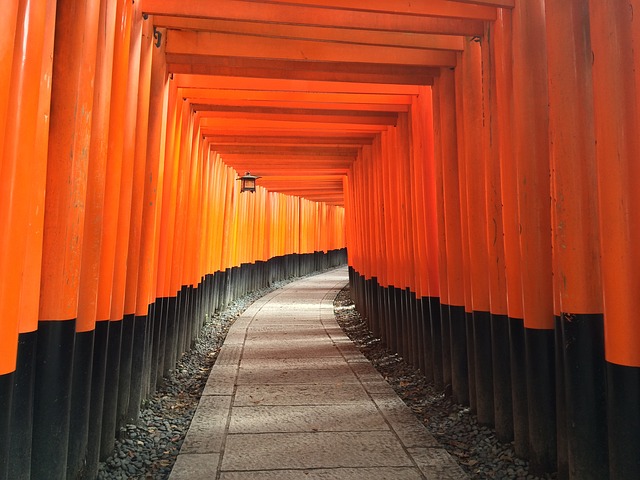 Kyoto City Tourism Association or DMO KYOTO announced that the occupation rate of 35 hotels in Kyoto City was 31.1% in the New Year holiday period (December 25 2020 to January 3 2021), considerably dropping from 63.2% in November 2020 or reducing by 44.9 points year on year, obviously because the Japanese government's domestic travel recovery initiative 'Go To Travel' has been suspended tentatively.
While Go To Travel users accounted for about 80% of the total after the initiative started in July 2020, 63.8% of all bookings in the New Year holiday period were cancelled following the announcement of the tentative suspension nationwide on December 14 2020.
DMO KYOTO said that the occupation rate would have reached the same level as a year ago without cancellations.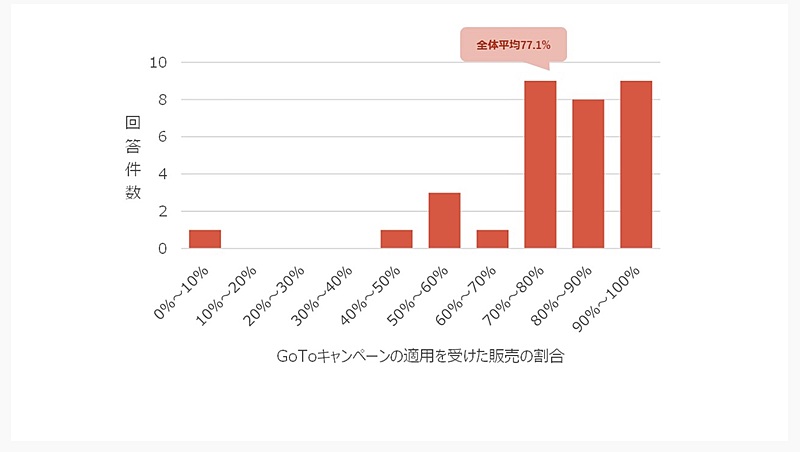 報道資料より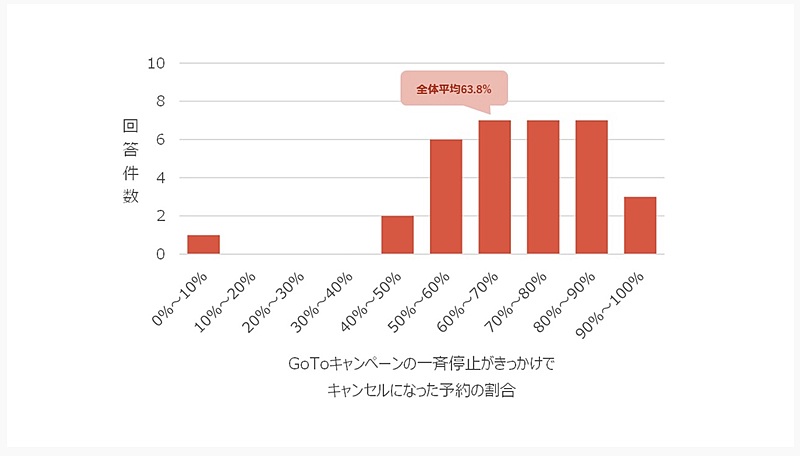 報道資料より
The average room rate was 18,228 JPY, dropping from 22,000 JPY a year ago.
Based on location data collected from smart phones, Japanese travelers decreased by 60% in Kiyomizu area, by 59.3% in Saga-Arashiyama area and by 68.4% in Fushimi Inari Taisha area compared to a year earlier.