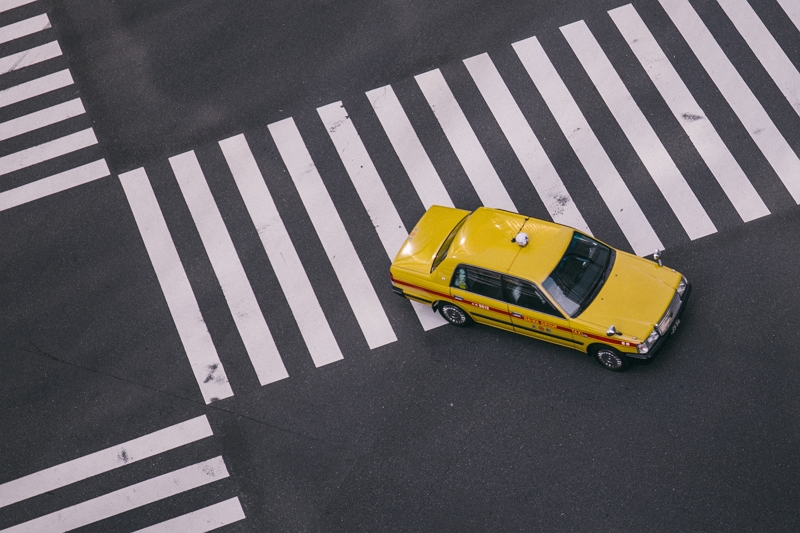 DiDi Mobility Japan announced that more than half of all users of the taxi dispatch service app in Osaka were Chinese travelers during the China's National Day Holiday period from October 1 to 7 2018. The China-based taxi dispatch platform DiDi has started its service in Osaka since September 27 2018.
During the period, the service was mainly used by Chinese travelers for a variety of transfers from long-distance driving of 55 km or longer, such as Kansai International Airport to Shin-Osaka Station or Kyoto City, to 1 km driving inside of Osaka City. The most-used areas were Shinsaibashi, Namba, Universal Studio Japan and Shin-Osaka Station.
DiDi Mobility Japan also announced to have good reviews from Chinese users in terms of similarity of the service in China, payment by Alipay or WeChat, a coupon package of 2,500 JPY or automatic translation on the app. 
DiDi Mobility Japan is trying to encourage Chinese travelers to use legal taxi and at the same time to discourage them to use illegal taxi in Japan. For Japanese users, DiDi Mobility Japan develops campaigns to offer a coupon package of 2,500 JPY for first registration and a coupon package of 1,500 JPY for user introduction.