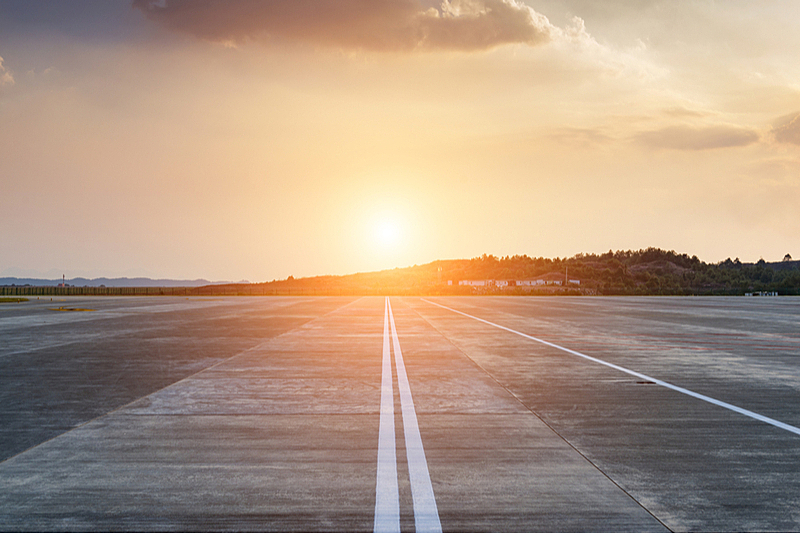 The pandemic crisis will force Nippon Express Travel, one of the pioneer travel agents in Japan, to give up continuing its business and be dissolved in the end of this coming March, together with its subsidiary NTS.
Parent company Nippon Express explained that the decision was made because they concentrate its business resources on their core distribution business under the worsening environment surrounding the travel industry.
Since Nippon Express Travel was established in 1955, they have led the travel industry of Japan, particularly in the overseas travel market, including creation of overseas package tour brand 'LOOK' with JTB in 1968.
The pandemic, however, hit the travel agent. Although Nippon Express sought another chances to develop the business, they have judged that travel demand will not come back for a while. Nippon Express Travel will be liquidated with no debt, and all of 280 employees will move to the parent company.
Nippon Express Travel has already stopped reception of new bookings after April this year. Liquidation will complete in June this year.