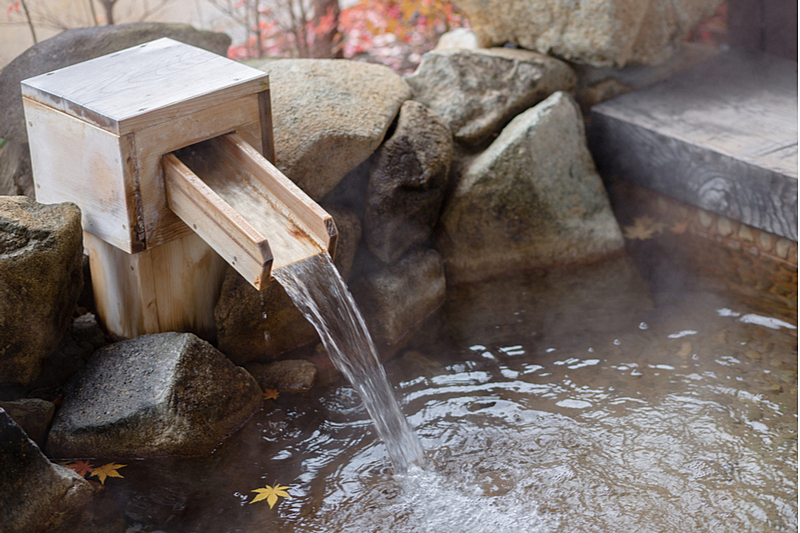 Japan Tourism Agency announced that users of Japanese domestic travel recovery program 'Go To Travel' reached about 82.8 million guest nights in total between July 21, the launch day, and December 15 2020, adding 5.6 million guest nights for half a month from the end of November.
A budget used for the program amounted to 484.2 billion JPY at least so far, which were divided into 383.1 billion JPY for discount of travel and lodging expenses and 101.1 billion JPY for shopping coupons.
Travel expense a traveler for the program was about 13,218 JPY, and about 4,626 JPY were discounted a traveler.
Following the state of emergency decralation to 11 designated prefectures, the program will tentatively be suspended nationwide until February 7 or maybe longer.