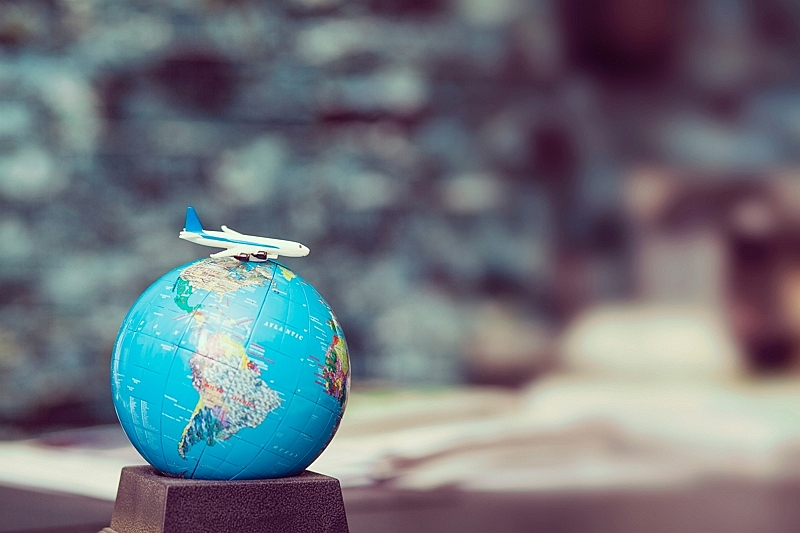 The Japanese government has accepted the Amended Passport Law to make passport renewal online possible on March 27 2023. A Japanese passport holder will no longer visit an application window for passport renewal procedure.
The online procedure will be available for a passport with a valid term of less than one year or a lost passport. Issue of a new passport is not acceptable.
In addition, credit card payment will be accepted for online procedures in Japanese embassies or consulates in foreign countries.