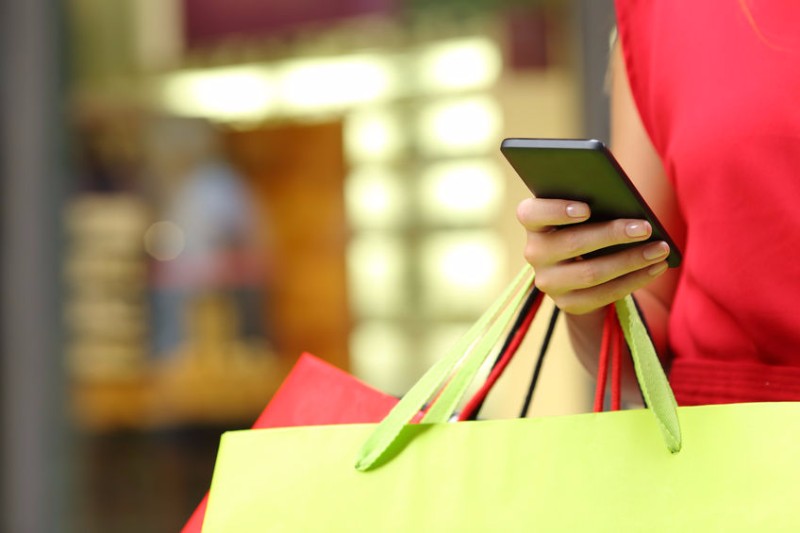 LINE Pay membership shops in Japan now accept payment with WeChat Pay by Chinese travelers in partnership between LINE, the largest chat app in Japan and Tencent Holdings Limited of China, which signed in August 2019. Tencent completed delivery of WeChat Pay acceptance stickers to LINE Pay membership shops. 
Chinese travelers possibly pay with WeChat Pay by reading a QR code in LINE Pay membership shops in Japan. LINE membership shops accordingly access the outbound travel market of China and at the same time step forward in cashless payment. 
WeChat Pay can be acceptable for 16 currencies in 49 countries. To improve customer journey of Chinese outbound travelers, WeChat Pay is expanding a partner network of foreign payment providers, like LINE.