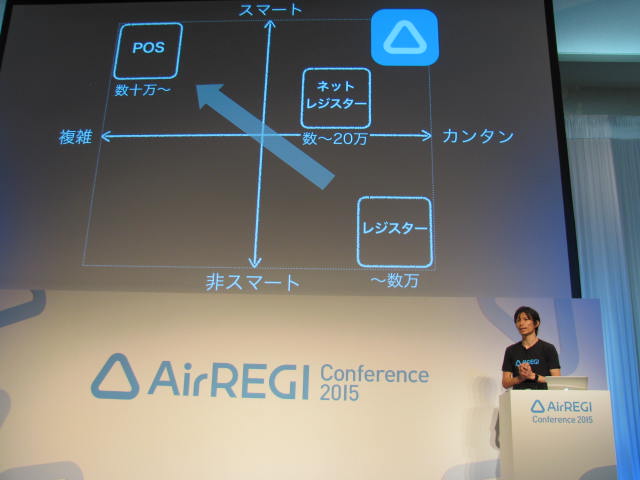 Recruit Life Style announced at AirREGI Conference 2015 that it has formed a partnership with 'Mobile Payment for AirREGI' service using 'Alipay,' which is one of the largest payment app in China with more than 400 million users, to begin supporting Chinese travelers in Japan on December 1 2015. It is the service that a payer can complete payment only with the payment service QR code.
Focusing on the business for inbound travelers, Recruit Life Style is trying to encourage restaurants, retailers or tourism-related companies to use the smooth payment service for Chinese traveling in Japan for an increase in sales.
The tie-up with Alipay represents that Recruit first focuses on the Chinese market, which has the largest share in the entire inbound travel market, in the service. Payment on QR code is usual for Alipay users, according to Recruit.
A retailer can introduce the service without any initial costs when it has a smart device for iOS and is on online environment. Multi-languages (Japanese, English, traditional and simple Chinese) are available for staff who dose not understand foreign languages.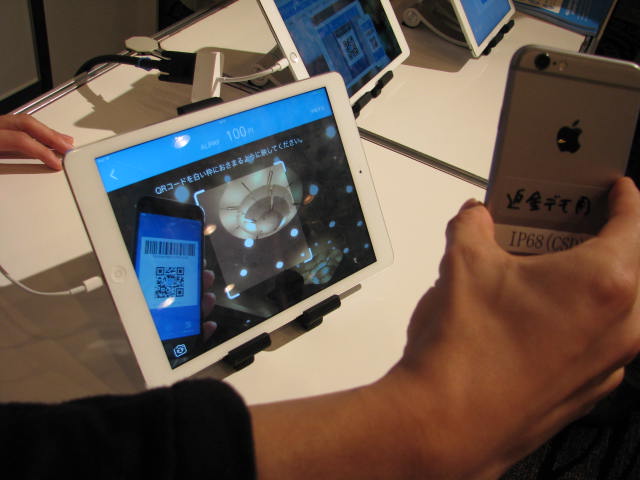 Pointing out that important keywords in traveling in Japan are 'checking' 'conversation' as well as 'payment,' Recruit has an idea to provide users with a translation service to Chinese on the Alipay app under the company's mission to remove language barrier between Japanese and foreign travelers.
Also, Recruit plans to introduce the payment service on its main travel booking platforms of Jalan or ABRAOD and will apply the service to 'LINE Pay' in the spring 2016 to expand user options in payment.
The payment service is based on 'AirREGI,' free POS cash register app, which Recruit introduced two years ago. The smart phone or tablet-based app has already reached 210,000 accounts in the last two years. Afterwards, Recruit released 'AirWait' app for waiting list and 'AirRESERVE' app for booking management for a variety of service providers in 2014.