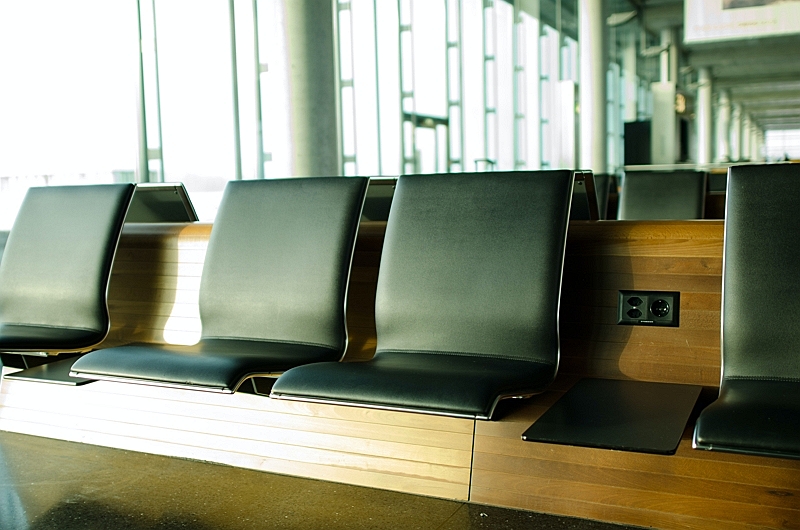 Japan Tourism Agency announced that sales of 46 major travel companies reduced by 85.9% year on year to 42.6 billion JPY in total in February 2021, almost the same level of January 2021 (-87.4%), amid the second declaration of a state of emergency.
Sales of domestic travel were down by 76.6% to 39.1 billion JPY. Sales of overseas travel and inbound travel continued reducing by 97.4% to3.3 billion JPY and by 97.2% to 242 million JPY respectively.
Sales of package tour brand products for domestic travel were 8.3 billion JPY (-87%) with 328,010 customers (-84.8%).
Among 46 travel companies, the top was JTB Group with sales of 20 billion JPY (-79.6%). Other major travel companies suffered from a large reduction in sales: HIS with 1 billion JPY (-97.3%), NTA with 4.5 billion JPY (-82.1%) or KNT-CT Holdings with 2.5 billion JPY (-91.8%).