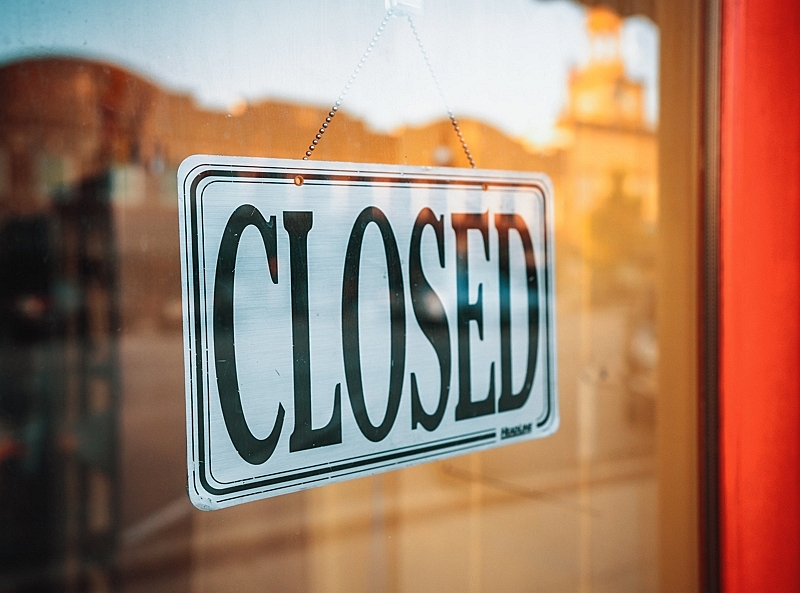 Tokyo Shoko Research reported that the number of accommodation bankruptcies in Japan in FY2020 ended March 31 2021 was up 71.9% year on year to 127, the first over 100 since FY2013. 68 bankruptcies, 53.5% of the total, were relevant to COVID-19.
The total debt was down 16.1% to 66.2 billion JPY because a large scale of the bankruptcy with a debt of 40 billion JPY was found in FY2019.
Cases under Civil Rehabilitation Act were three, while disappearance bankruptcies were 103, 101.9% more than a year ago.
86 accommodations stepped down from their own businesses due to 'low sales.' By capital scale, accommodations with a capital of 10 million JPY to 50 million JPY were 51, accounting for 40.1% of the total. By debt scale, 57 bankrupted accommodations had debts from 100 million JPY to 500 million JPY.
By region, 10 bankruptcies were found in Nagano and Shizuoka each, and 29 were discovered in Chubu Area. By prefecture, the most bankruptcies were found in Tokyo with 11 cases.