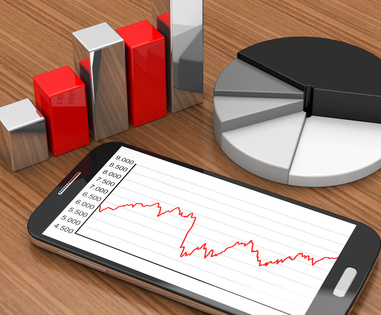 According to the Travel and Tourism Related Consumption Trend Survey conducted by Japan Tourism Agency, domestic tourism in April to June 2013 increased 10% compared to the same period last year in both expenditure and the number of tourists. Lodging trips and day trips summed, travel related expenditure increased 10.3% to 3.3123 trillion yen and total number of travelers increased 14.0% to 190.25 million compared to last year. For 2 quarters in row, these figures maintained positive growth and exceeded the level before the Great East Japan Earthquake.
▼About 175 million traveled domestically in those 3 months, day business trips increased sharply
Domestic travel as a total, including homecoming trips and business trips, expenditure increased 7.4% to 5.2353 trillion yen and the total number of travelers increased 12.2% to 175.73 million. Not only sightseeing trips but home coming trips as well marked the double-digit increase, however business trips decreased 8% to 800 million yen in terms of expenditure despite of 7.3% increase in the number of travelers which was 30.63 million. In business trips, overnight trips decreased in both expenditure (22.1% decrease, 511,700 million yen) and the number of tourists (2.9% decrease, 13.18 million), however day trips increased sharply in both expenditure (22.1% increase, 288,200 million yen) and the number of tourists (16.6% increase, 17.45 million), revealing that overnight business trip occasions are decreasing because more business try to reduce cost and utilize IT.
This survey is being conducted every 6 months targeted at 25 thousand people randomly selected from Basic Resident Register. Domestic lodging trip is defined as trips lodging more that 1 night at accommodations other than travelers homes and domestic day trip is defined as trips with travel distance more than 80 kilometers or travel time ( including time of the stay) of more than 8 hours.