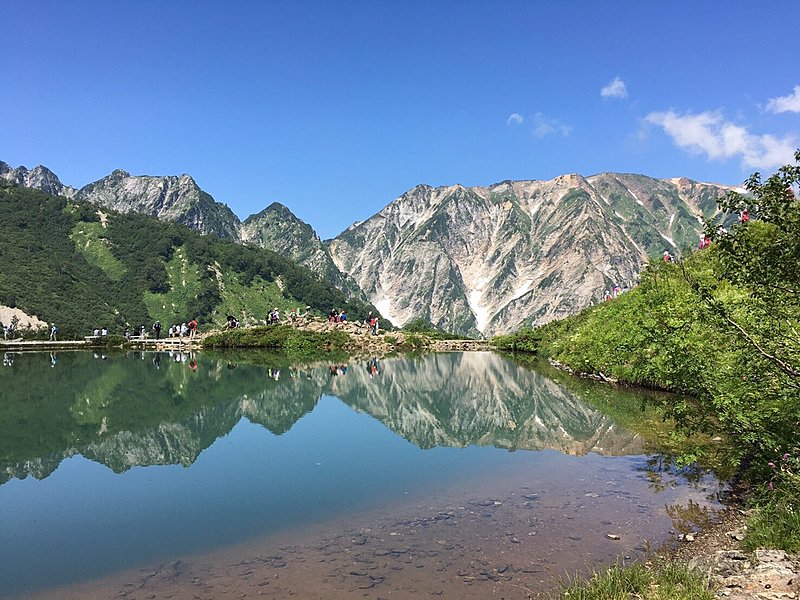 The latest TripAdvisor survey illustrates that 45% of Japanese travelers plan driving, outdoor or nature travels in this autumn. The trends are reflected in the following top 10 popular destinations, based on bookings compared to a year ago.
Hakuba (Nagano Prefecture)
Atami (Shizuoka Prefecture)
Shima (Mie Prefecture)
Ito (Shizuoka Prefecture)
Karuizawa (Nagano Prefecture)
Hakone (Kanagawa Prefecture)
Shirahama (Wakayama Prefecture)
Ishigaki (Okinawa Prefecture)
Kobe (Hyogo Prefecture)
Nikko (Tochigi Prefecture)
As for accommodations, luxury hotels or seaside hotels are preferred, and also bookings for hotels staying with pets or hotels near hiking trails or beaches have recovered well.
The survey also shows that 65% of travelers in the world plan domestic travels in this autumn (September 1 to November 30 2020).