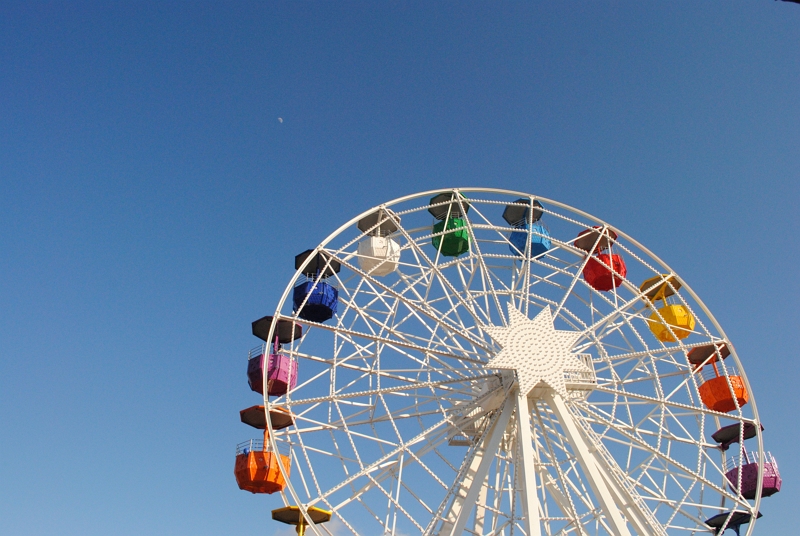 Tokyo Shoko Research reported that sales of 182 amusement park and theme park operators in Japan in FY2022 (April 1 2021 to March 31 2022) increased by 48.7% year on year to 760.3 billion JPY in total, and net profit reached 82 billion JPY, turning profitable for the first time in the last three years.
In 2022, admission restrictions were lifted, and many parks raised admission fees and introduced flexible price systems.
145 out of 182 operators successfully increased sales, while the number of operators suffering decrease in sales was 23, halving from 47 a year ago. 107 operators increased sales by 10 to 100%, six operators by 100% or more.
The number of operators posting net profit increased from 73 a year ago to 102, while operators posting net loss decreased from 66 a year ago to 32.
Top was Oriental Land, operator of Tokyo Disney Resort
The top in terms of sales was Oriental Land, operator of Tokyo Disney Resort, with 410.5 billion JPY (up 77.1%), as they welcomed 22 million guests (up 83.2%). Sales per guest was record-high 15,748 JPY.
The second was Bandai Namco Amusement, operator of Namco Namjatown, with 79.6 billion JPY (up 21.8%), followed by Fuji Kyuko, operator of Fujikyu Highland, with 22.5 billion JPY (up 10.2%).
The amusement park industry is expected to grow in 2023, as Warner Bros. Studio Tour Tokyo - The Making of Harry Potter opened in June 2023. Tokyo Shoko Research, however, pointed out that small or middle-sized parks in local areas may have challenges in attracting guests.