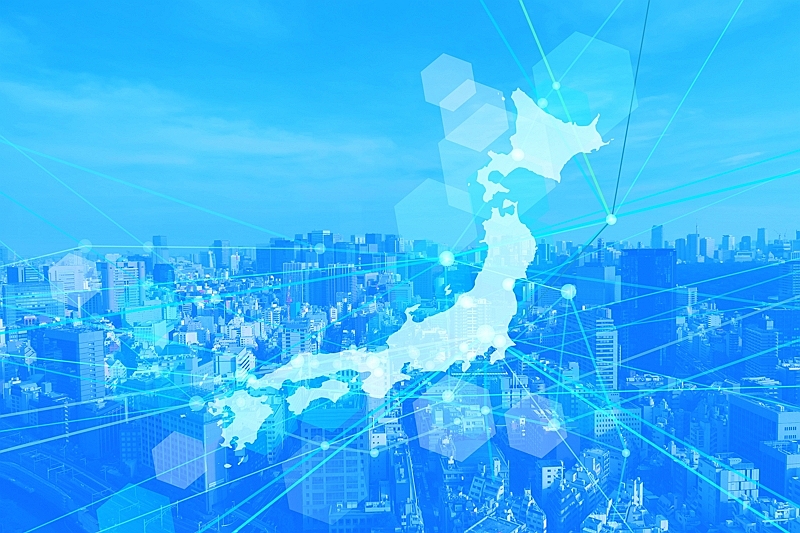 Governors of 32 prefectures, two-third of all 47 prefectures, jointly requested gradual restart of 'Go To Travel,' the governmental program to boost domestic travel, to the ruling parties, Cabinet Office and Ministry of Land, Infrastructure, Transport and Tourism, claiming that the tourism industry plays a big role for local economy.
The urgent request primarily comprises three points: 1) to restart Go To Travel as soon as possible for low-infection prefectures, 2) to extend the Go To Travel term beyond originally the end of June this year and 3) to inform tourism operators of restart of Go To Travel as early as possible for their preparations and to simplify the paperworks.
Also, the request says that it is essential to boost travel demand in urban areas like Tokyo or Osaka to revitalize tourism-related businesses nationwide. Some prefectures have developed their original demand-boosting campaigns for local residents, but the request says that no infection cluster has been reported.