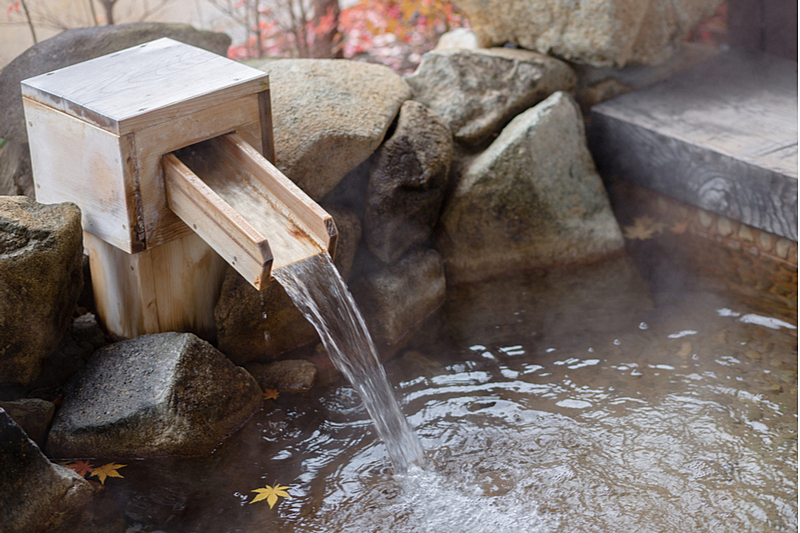 Japan Tourism Agency announced that sales of 48 major travel companies unprecedentedly reduced by 78.9% year on year to 91.9 billion JPY in total in September 2020, as the entire travel market was still damaged by travel suspensions or postponements due COVID-19.
Sales of domestic travel were down by 62.8% to 88.4 billion JPY, however, the monthly reduction rate improved from 76.3% in August, obviously boosted by the government's domestic recovery initiative 'Go To Travel.'
Although Business Track and Residence Track have started for travels between Japan and some Asia countries, continuous travel restrictions in both Japan and the rest of the world forced travel agents to reduce sales of overseas travel by 98.3% to 3 billion JPY and sales of inbound travel by 97.7% to 500 million JPY.
Sales of package tour brand products for domestic travel were 30.5 billion JPY (-62.4%) with 996,721 customers (-61.5%), which were better than -80.6% of sales and -79.7% of customers in August 2020.
観光庁:発表資料より
All of the companies continued suffering from large reductions of their sales: JTB reducing by 74.7% to 36.9 billion JPY, HIS by 96.8% to 2.3 billion JPY, KNT-CT by 80.9% to 8.3 billion JPY, NTA by 76.2% to 9.7 billion JPY and Hankyu by 83.9% to 5.5 billion JPY.