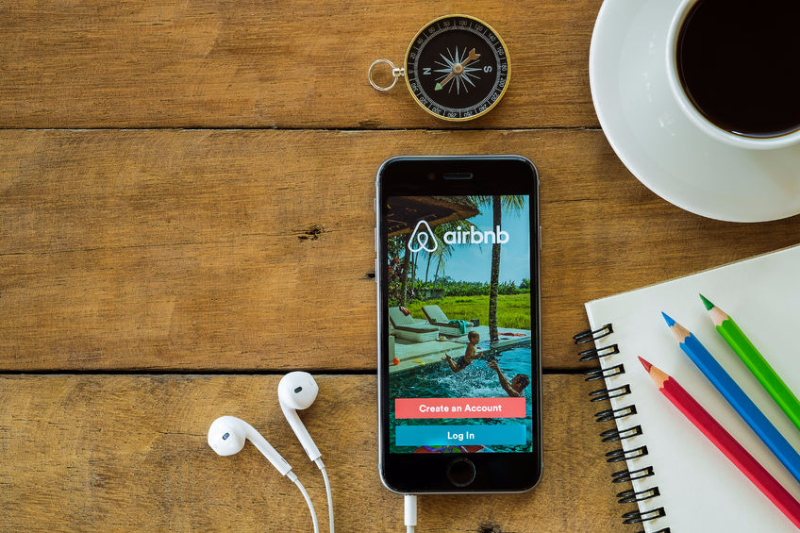 Airbnb completed a system registration as a private accommodation platform in Japan Travel Agency on March 15 in preparation for enforcement of the private accommodation law on June 15 this year. At the same time, Airbnb is encouraging listed hosts to renew their information on the hosting dashboard by adding their registration numbers to local governments. Hosts without renewal by June 14 will be excluded from the Airbnb listing on June 15. 
Christopher Lehane, Head of Global Policy and Communications at Airbnb, said at a news conference in Tokyo that the new law is a new model for Airbnb in Japan. Also, he added that registration will help Airbnb reduce troubles.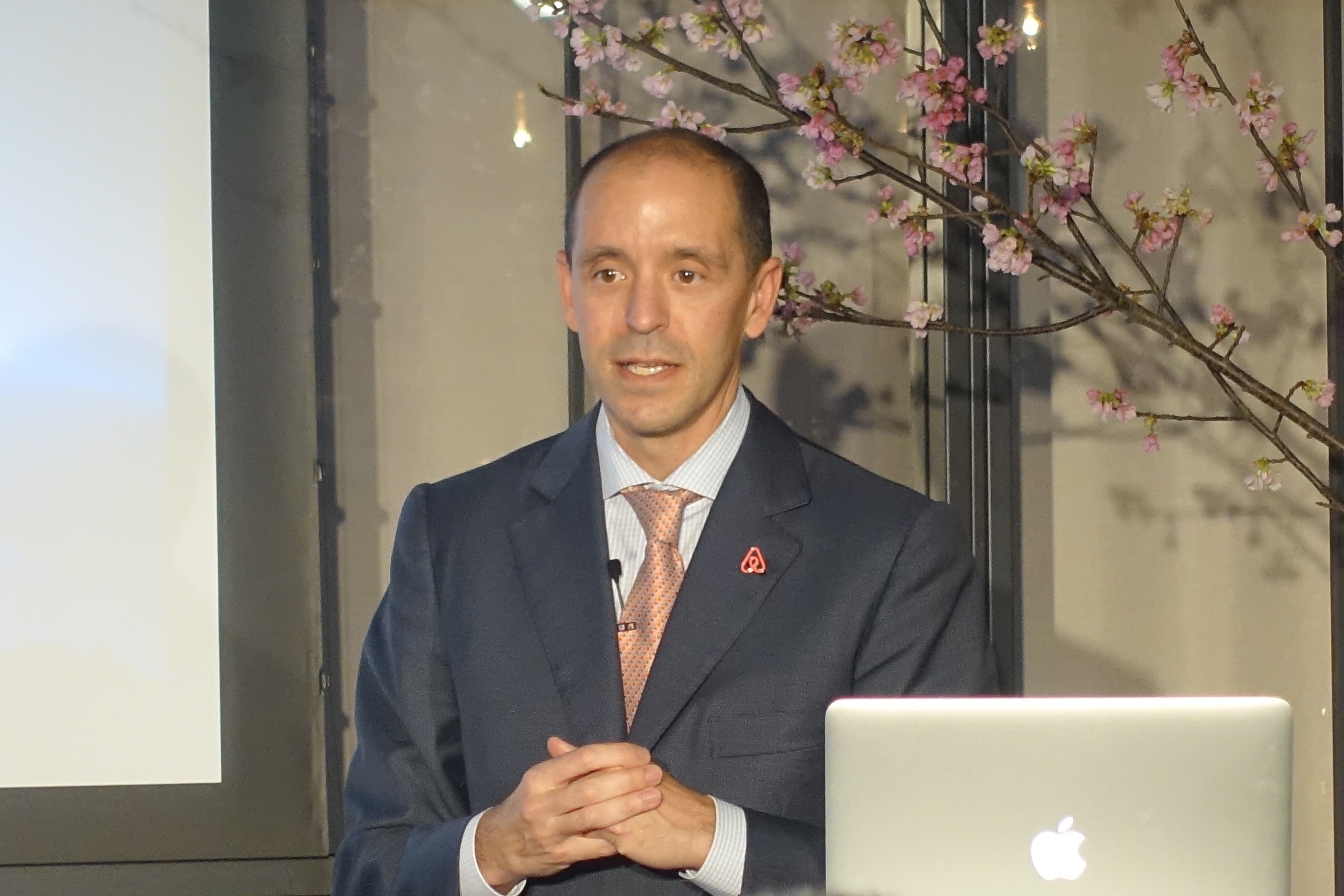 Today Airbnb lists about 62,000 hosts in Japan. Yasuyuki Tanabe, Country Manager Japan, said, "The new law will be an opportunity to increase hosts because the criteria for listing is clearer," denying probability that the registration system will encourage the existing hosts to give up hosting. 
He also emphasized that Airbnb Japan is increasing business partners, such as room cleaning or key management, to increase new hosts, saying that the host community in Japan is still smaller than the private accommodation advanced countries. Airbnb Japan has an idea to extend its host community to countryside of Japan.