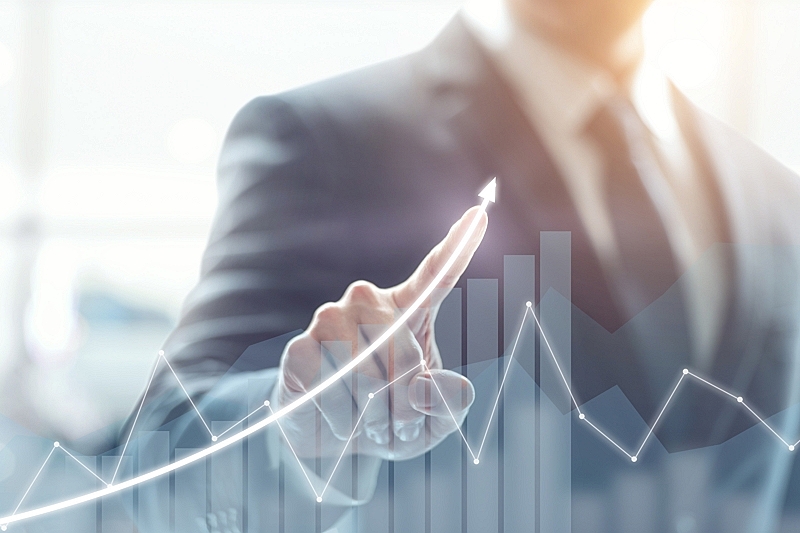 ANA successfully improved the final financial result for the first half of FY2022 ended September 30 2022 from net loss of 98.8 billion JPY a year ago to net income of 19.6 billion JPY, the first half-year profit for the past three years. Rapid recovery of business and leisure travelers through the period enabled ANA to increase sales by 83.4% year on year to 790.7 billion JPY.
ANA improved from operating loss of 116 billion JPY to profit of 31.4 billion JPY and from recurring loss of 115.5 billion JPY to profit of 30.2 billion JPY.
Expecting that upward trend will continue for the rest of FY2022 ended March 31 2023, ANA has revised the full-year forecast upward to 1.7 trillion JPY in sales, 65 billion JPY in operating profit, 55 billion JPY in recurring profit and 40 billion JPY in net profit.
Sales from the aviation business increased by 92.5% year on year to 712.8 billion JPY in total, which consisted of 161.4 billion JPY (up 430.9%) with the load factor of 72.8% (much higher than 23.8% a year ago) for the international passenger flight business and 242.8 billion JPY (up 117%) with the load factor of 58.9% (higher than 43.8% a year ago) for the domestic passenger flight business.
Well-recovery of leisure travelers in Japan helped LCC Peach Aviation increased sales by 211.7% to 40.8 billion JPY.