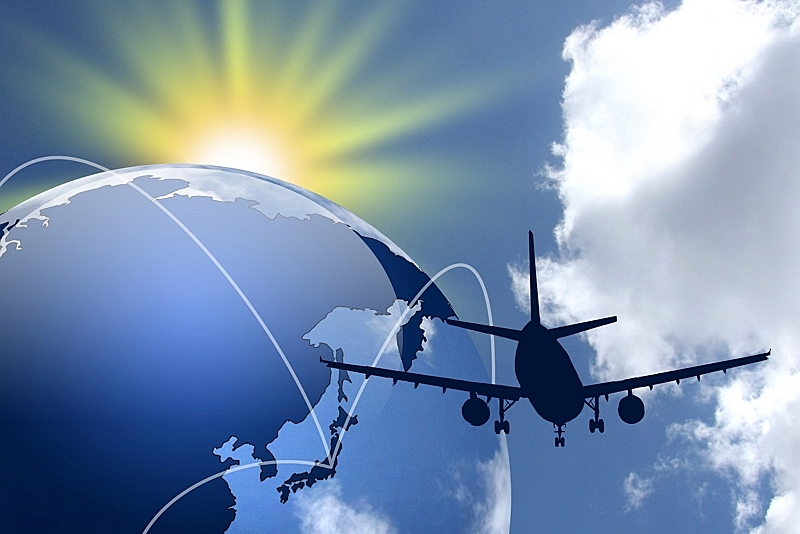 OAG, an airline data analysis provider, revealed that Japanese airlines provide about 30 million seats in total in December 2022, which were still 82% of the monthly total in December 2019 but 27% more seats than January 2022. Through the year, available seats are expected to increase by 41% a year on year or decrease by 30% compared to 2019.
In December 2022, ANA Group occupies 42% of the total available seats, which comprise 34.4% for ANA and 7.6% for Peach Aviation. A share of JAL Group is 30.5%, which consist of 26.4% for JAL, 3.7% for Jetstar Japan, 0.2% for Spring Japan and 0.2% for ZIP AIR.
Globally, LCC has recovered faster than FSC in the pandemic in terms of available seats, but Japan is exceptional. A share of LCC has not changed so much, from about 20% before the pandemic to 21.3% in January 2022 or to 22.7% in December 2022.
OAG analyzed that growth of LCC will depend on how they may compete with FSC on the competitive routes. Peach Aviation, for instance, has had no competitor on the Narita-Sapporo route since March 2021, but ANA and JAL seem to resume their services in January 2023. Likewise, Peach Aviation will have to compete with JAL on the Kansai-Sapporo route after January 2023.
Recovery of international services depends on open of the Chinese border
It takes more time for Japanese airlines to resume available seats on international routes, despite open of the Japanese border in October 2022. They still reduce international available seats by 77% through 2022 compared to 2019, and as far as December 2022 is concerned, the year-on-year reduction rate is 54% in contrast to 2% in the domestic market. That is simply because of very limited services to China and Hong Kong.
In December 2022, ANA services international flights on 47 routes, but it does not resume major routes yet, such as Haneda-Hanoi, Haneda-Munich, Narita-Dusseldorf, Narita-Taipei or Haneda-Vancouver. The OAG data finds that ANA focuses on recovery of available seats rather than recovery of routes.
JAL doubled international available seats per month through 2022 and increased available seats a route by 80% in December 2022 compared to January 2022.
OAG said that recovery of the international flight market of Japan will depend on open of the Chinese border. Once the border opens, Japanese airlines will be likely to be busy as travel demand from China to Japan is expected to boom.