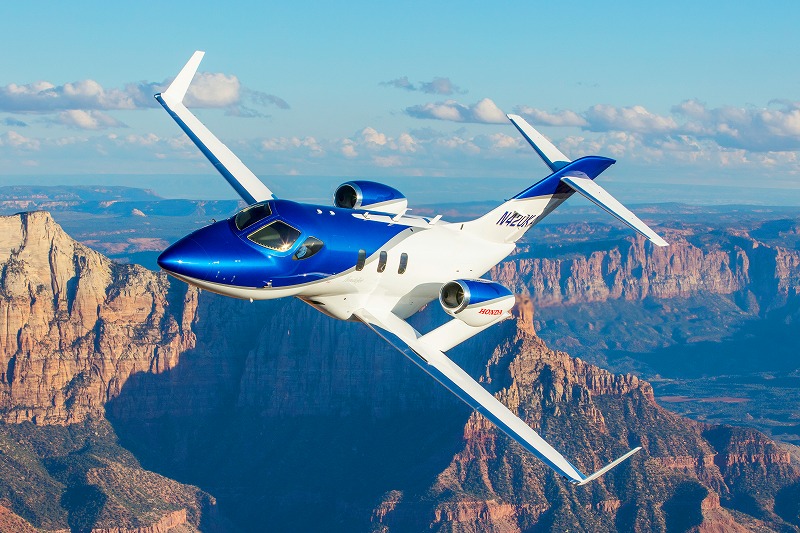 ANA and Sojitz, one of leading trading companies in Japan, will jointly launch ANA Business Jet Co., Ltd. in this summer to offer private jet charter services. At the same time, ANA announced that it has signed a strategic partnership with Honda Aircraft Company to use HondaJet for ANA Business Jet services and to work together for exploitation of potential business jet user demand and expansion of the market. 
ANA Business Jet, invested 51% by ANA and 49% by Sojitz, will offer services to connect the ANA scheduled international flights with chartered private jet to a final destination in North America or Europe and to arrange a business jet for direct charter services between airports in Japan and airports in neighboring Asian countries. In addition, the new company will provide concierge services such as ground transportation, hotels and restaurant arrangement.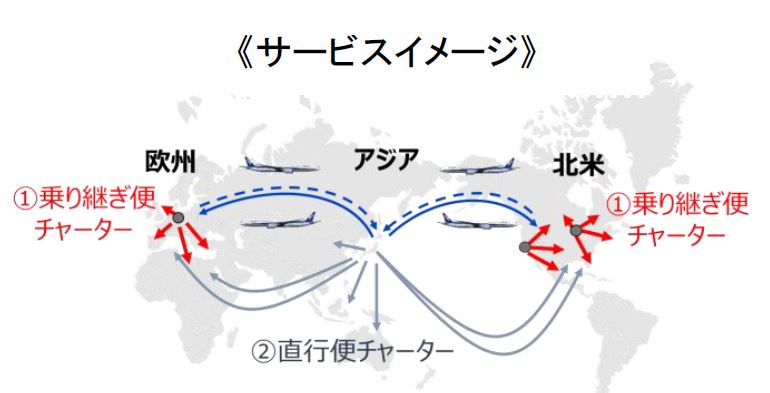 In partnership with Honda Aircraft Company, NA will introduce current business jet users and its commercial flight customers to the HondaJet by maximizing the utilization of the aircraft, according to the partnership. 
Honda Aircraft will support various aspects of ANA's feeder and charter flights, including working with global charter operators to provide exceptional coverage for ANA's customers and establishing a framework for ground support functions at a variety of ANA's transit locations.