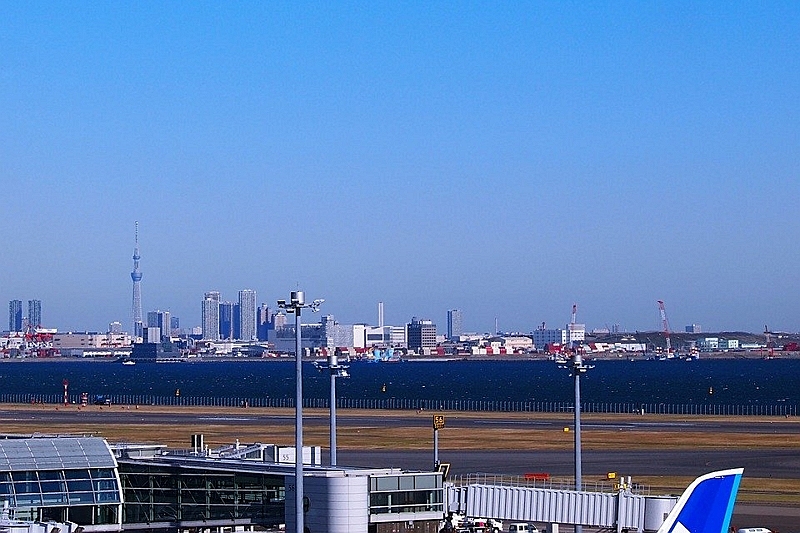 ANA Holdings finally resulted in large reductions in revenues and incomes on a consolidated financial basis for FY2019 ended March 31 2020 because of drastic reductions in both international and domestic passenger demands in the fourth quarter after the novel coronavirus broke out, despite steady business growth until the end of the third quarter.
ANA posted operating revenues of 1,974 billion JPY (-4.1% year on year), operating income of 60.8 billion JPY (-63.2%), ordinary income of 59.3 billion JPY (-62.1%) and net income of 27.6 billion JPY (-75%). Although ANA reported compensation for delays in the receipt of aircraft and engine operational service issues, the large reduction in net income partially resulted from impairment of goodwill pertaining to Peach Aviation.
For international passenger service, ANA expanded its network by opening new routes and introducing the Airbus A380 on service to Hawaii, however both passenger volume and revenue have decreased year-on-year due to the impact of a dramatic decrease in demand caused by the Coronavirus. As a result, revenue passengers were down 6.7% to 9.42 million, and passenger revenue down 5.8% to 613.9 billion JPY.
For domestic passenger service, ANA captured strong business demand, domestic travel demand of inbound passengers visiting Japan, robust demand from the 10-day Golden Week holiday, and by introducing various discount fares responding to demand. ANA, however, had been damaged by the Coronavirus since the end of February. As a result, revenue passengers were down 3.2% to 42.9 million, and passenger revenue down 2.4% to 679.9 billion JPY.
For LCC, the merger of Vanilla Air into Peach Aviation completed in October 2019. In the same manner, the Coronavirus forced the business to reduce passengers by 10.6% to 7.29 million and passenger revenue by 12.5% to 81.9 billion JPY.
ANA has not announced its financial forecast for FY2020 ended March 31 2021 because of no clear business influence from the Coronavirus through the fiscal year.
To cut personnel expenses, ANA will reduce executive compensation and management wages with the temporary leaves of employees. Also, ANA will review and limit capital expenditure such as aircraft.
Moreover, ANA secured funds of 100 billion yen through bank loans in Aril and aims to finalize a contract to raise a credit commitment line of 350 billion yen in addition to the existing 150 billion yen credit commitment line to maintain stability in liquidity on hand.