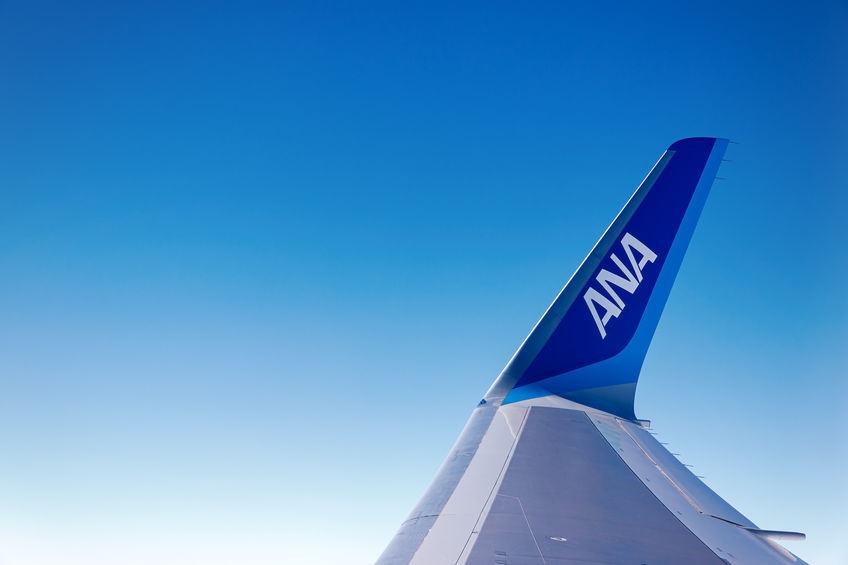 ANA Holdings announced that it resulted in the first operating income in the last eight quarters, posting operating income of 100 million JPY for the Q3 of FY2021 (October to December 2021). It originally aimed to achieve operating income in Q4 of FY2021.
Ichiro Fukuzawa, ANA Holdings Chief Financial Officer, explained that the better results were mainly boosted by recovery of domestic passenger flight demands since October 2021 after declaration of a state of emergency was lifted, record-high sales in international cargo operation and effective cost reductions.
Although domestic passenger demands have been down since Omicron variant spread in the ongoing Q4 (January to March 2022), ANA does not change the original financial forecast for the full year of FY2022 ended March 31 2022 because of 30 billion JPY in surplus as of the end of the Q3 and high international cargo demands.
"Our original assumption in passenger demand has been collapsing due to Omicron variant, and we have to see the Q4 more severely than before," Fukuzawa said. "The demand bottom, however, may be hit in late February. We don't find booking reductions in March at this moment."
ANA Holdings has forecasted operating revenue of 1,060 billion JPY, operating loss of 125 billion JPY, ordinary loss of 140 billion JPY and net loss of 100 billion JPY for the full year of FY2021.
The third brand airline will be launched by early FY2023
The total operating revenue through three quarters was up 39.9% year on year to 738 billion JPY. Operating loss improved from 362 billion JPY to 115.8 billion JPY, and ordinary loss from 350.7 billion JPY to 118.3 billion JPY. ANA Holdings finally succeeded in shrinking net loss by one-third to 102.8 billion JPY.
Domestic flight passengers in the Q3 only were up 15.7% to about 6 million, more than a year ago, when Go To Travel campaign was developed, and revenue was up 22.3% to 94.6 billion JPY. Business trip demands remarkably recovered well from a 60% reduction in the first half (compared to 2019) to a 30% reduction in the Q3.
Revenue in international cargos was up 95.6% to 99.3 billion JPY in the Q3 only, record-high for five quarters in a row, by transporting goods such as automotive parts, semiconductors, electronic equipment and vaccines.
LCC Peach Aviation increased revenue by 59.8% to 24.5 billion JPY for the three quarters, carrying 2.9 million passengers in total, 84.6% more than a year ago.
In addition, Fukuzawa revealed that ANA Holdings is preparing to launch the third brand airline by early FY2023 and a super app by the end of FY2022.