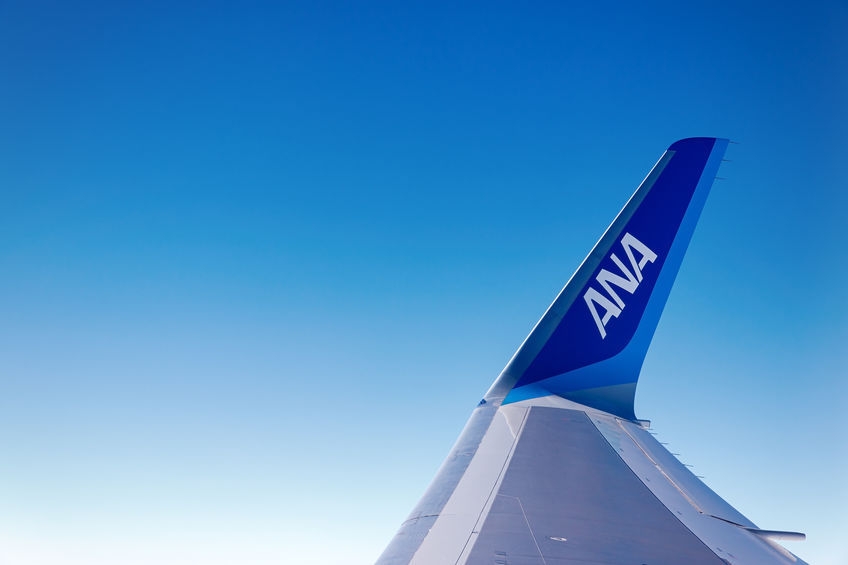 ANA has officially decided to launch 12 new routes from Haneda Airport in accordance with expansion of the airport international capacity in this coming spring. ANA will be the first Japanese airline flying to Shenzhen, Istanbul and Stockholm and fly to Milan and Moscow for the first time as ANA. 
From Haneda Airport, ANA will begin flying to San Francisco, Washington DC, Houston, San Jose, Seattle, Los Angeles, Moscow, Stockholm, Milan, Istanbul, Delhi, Sydney, Qingdao, Shenzhen and Ho Chi Minh City. 
For Narita Airport, ANA will launch two flights a week for Vladivostok on March 16 (three flights a week after March 29) and increase the A380 flights for Honolulu from 7 flights a week today to 14 a week after July 1 2020. 
On the contrary, ANA will suspend Narita- Washington DC, -Houston, -San Jose, -Seattle and - Delhi and reduce the frequency from 14 flights a week to 7 flights a week on the Narita-Los Angeles route because they are shifted to Haneda. Also Reductions from 14 flights a week to 7 flights a week will be seen on Haneda-Hong Kong, Narita-Bangkok, Narita-Singapore and Narita-Ho Chi Minh City, and Reductions from 7 flights a week to 3 flights a week on Narita-Phnom Penh, Narita-Jakarta and Narita-Kuala Lumpur. 
In addition, ANA will open a new international lounge in Haneda Airport's second passenger terminal and its third international ANA LOUNGE in Narita Airport on March 29 2020.