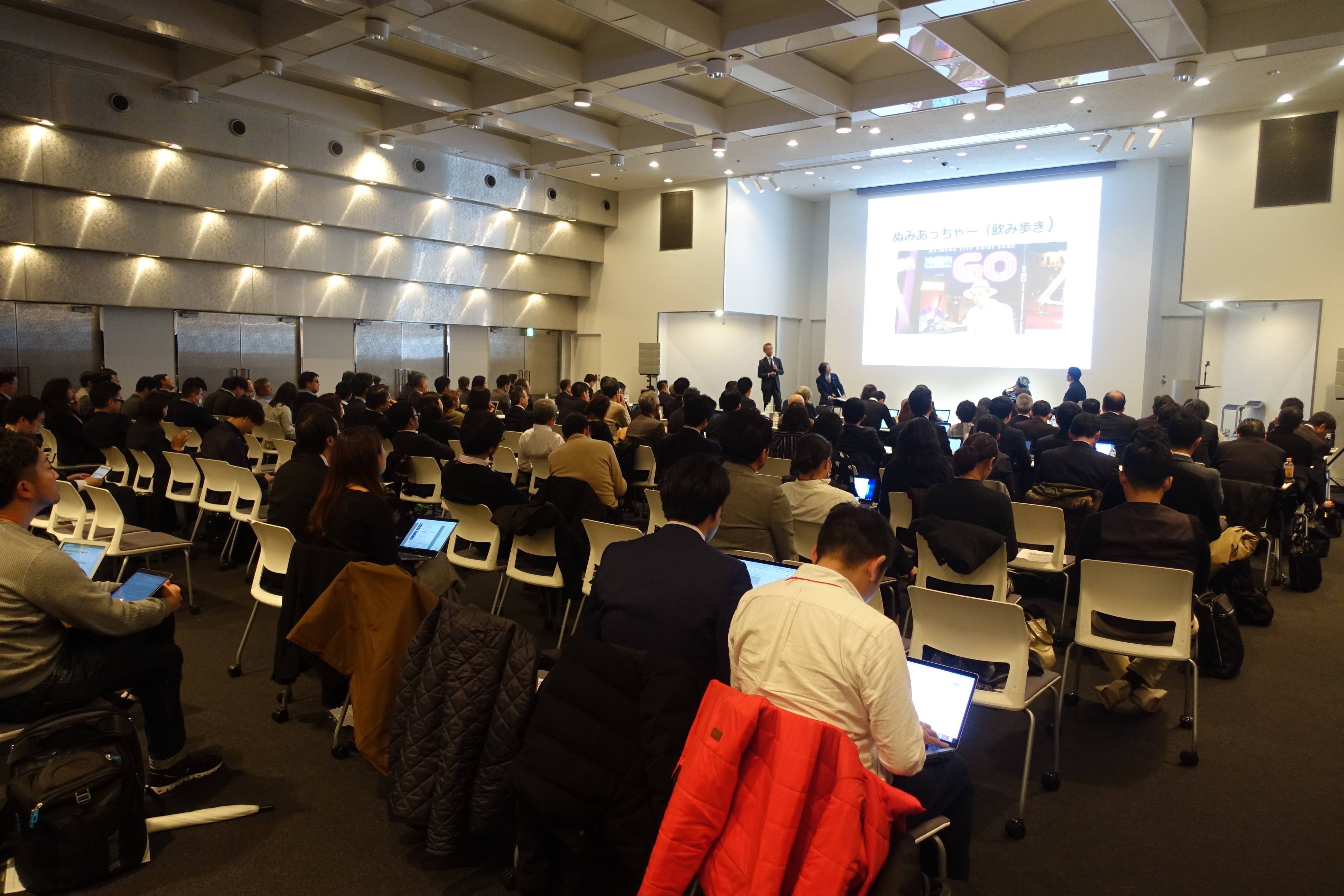 Koji Tsurumoto, Travel Voice CEO, and Kei Shibata, Venture Republic Group CEO, talked about what happens in digital travel in 2019 at the 6th Travel Voice LIVE in the end of 2018, introducing updated trends discussed in international conferences through 2018.
Recalling 2018, Shibata said, "A decade ago, we learned digital travel from Europe or U.S., but we have recently learned more from Asia." One of the features is so-called 'Super App' such as LINE, Kakao Talk or WeChat. "Concept of app in Asia is different from that in Asia and Europe or U.S.," he said. "The word of Super App emerged in 2018, and I think it will extend further in 2019." 
Super App is not a mere message function but integrates a variety of functions, like WeChat that establishes its unique economy block on the app by offering services for payment, bike-sharing or secondhand selling in addition to various travel services. 
Venture Republic and LINE jointly operate 'LINE Travel.jp.' Shibata said, "We can offer various services in before-traveling, in-destination and after-traveling on the LINE platform. I think that coupons for travelers in a destination should be exciting." As the logged in app can grasp where a user is now, delivery of coupons to use a local destination will help LINE expand its economy block.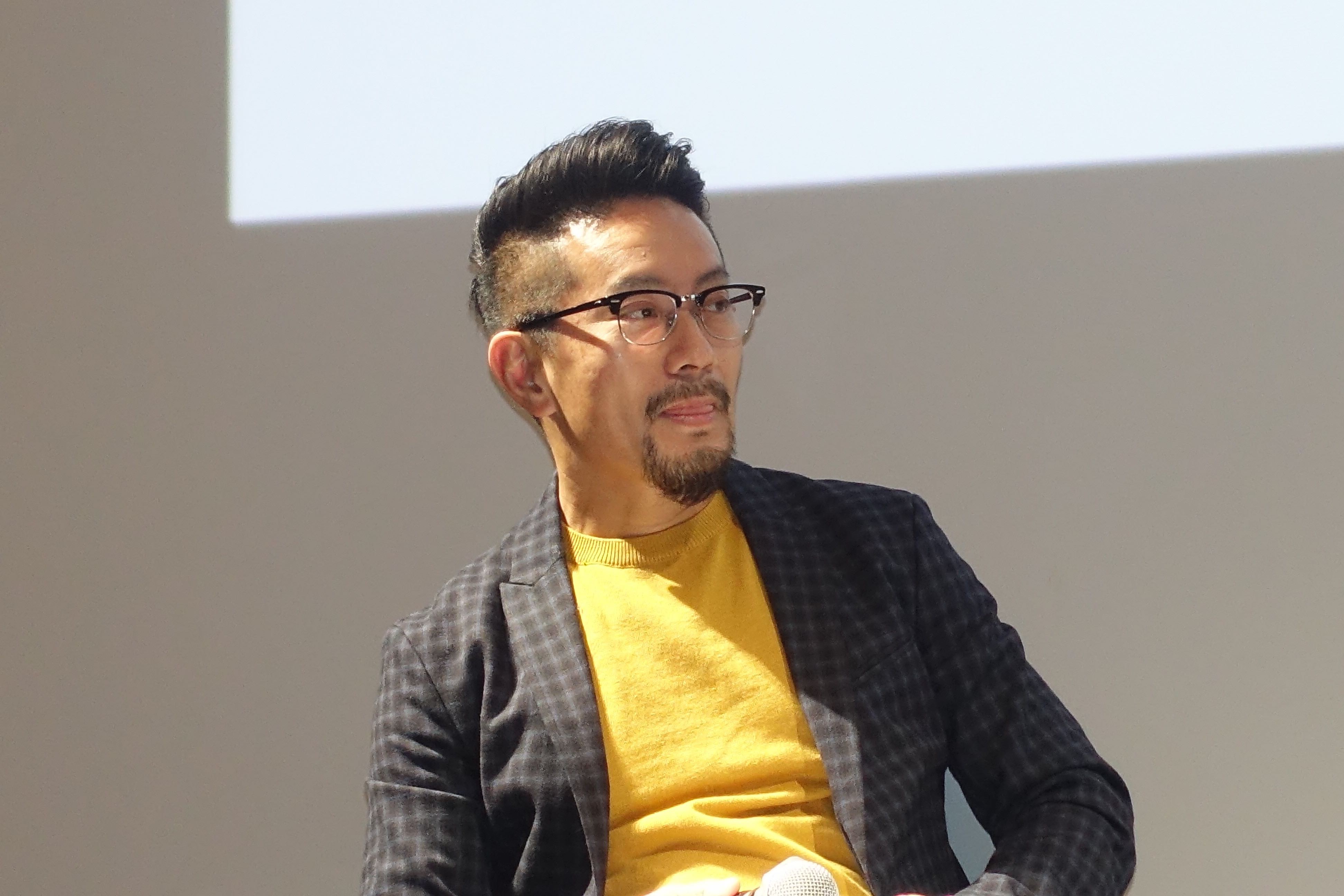 Platforms for in-destination are now the hottest topic in the digital travel business. ARIVAL, an international conference specializing the in-destination businesses in Las Vegas in September 2018, was joined by 590 companies from 50 countries even though it was just tow years old, according to Shibata. "Amid slower economic growth of OTA, the in-destination business has rapidly expanded," Shibata said. "Shift of local activity bookings from offline to online happens everywhere in the world. All of major OTAs are paying attention to the in-destination bookings. 
Several start-ups with a market capitalization of $100 billion JPY or more have been emerging. They are called as Unicorn, one of which is Hong Kong-based Klook. "They are looking for a business opportunity as Super App," Shibata said. "With their unique services, they are accelerating entry into the Japanese market," Tsurumoto added.
Forecasting what would happen in 2019, Shibata pointed out that presence of Super App will be stronger. "With the same idea as portal site, Super App can be a new portal site in digital travel," he added. "A logged-in app has super date collection power. It is possible for a Supper App provider to provide users with more personalized services." 
Local activity booking platforms is stepping from a mere booking function to the next stage as tour suppliers. Shibata, however, said that the market is still developing with small fragmentations. 
About potentiality of smart speakers, like Alexa or Google Home, Shibata said, "People may not complete travel bookings only on smart speakers," even though they provides various functions including booking, distribution or customer services. He introduced voices in international conferences that a screen should be needed for booking behaviors.
Shibata and Tsurumoto also discussed foray into travel business by Amazon and Google. Google executives did not mention anything about that at any international conferences. Shibata and Tsurumoto, however, shared an idea that threats against Google always exist in Europe or U.S. 
In reverse, Shibata said that it is doubtful for Amazon to enter the travel business with its advantages because an Amazon's strength is to keep enormous inventories in its storages. "Travel is invisible product. If Amazon enters the travel business, they will face an issue of how to enter it," Shibata added.
Foreseeing what happens in the digital travel business in 2019, Shibata said that Asia is leading the world. He particularly paid attention to China, where interesting apps or sites in addition to giant Alibaba or Tencent, have come to the surface. "2019 will be a year for us to learn more from China." 
Major OTAs are watching the new waves in Asia. Booking.com invested to Grab, a ride-share platform in Southeast Asia and Didi, a ride-share platform in China to raise its presence in Asia. 
Tsurumoto referred to ride-share business in U.S., introducing that Lift users are more than Uber users in west coast. "Follower companies have a lot of chances to overcome giant companies in 2019."