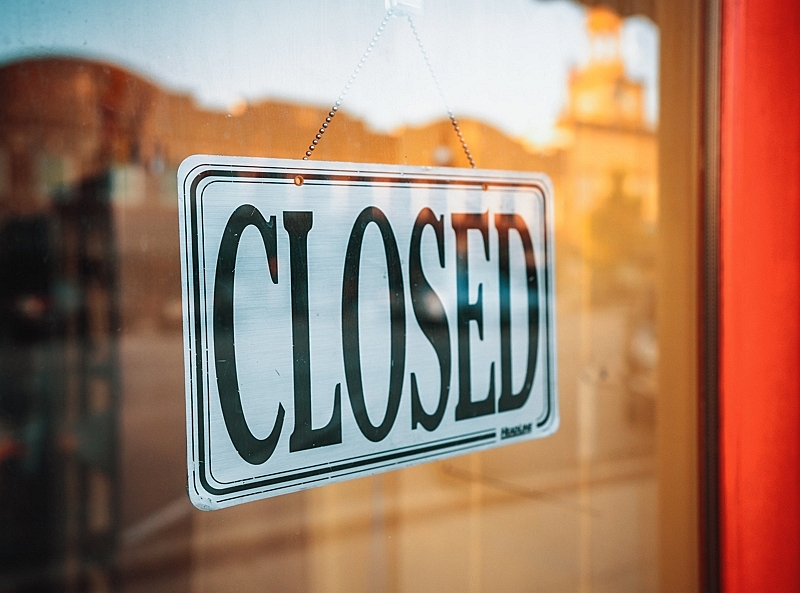 Teikoku Data Bank survey finds that bankruptcies of hotels and ryokans in Japan reduced from 118 in 2020 to in 2021 mainly because a variety of financial supports by the government and banks have worked so far.
Business suspensions or dissolutions increased from 174 in 2020 to 217 in 2021, the most in the past five years.
Total sales of hotel and ryokan operators considerably decreased from 5.1 trillion JPY in FY2019 (April 2019 to March 2020) to 2.9 trillion JPY in FY2020 (April 2020 to March 2021), and deficits totaled 602.8 billion JPY.
More seriously, the ratio of interest-bearing debt to monthly sales rose largely from 12.45 times in FY2019 to 21.65 times in FY2020 and to 30.13 times as of December 2021.
The survey shows that ryokans have particularly suffered from excessive debt with the ratio of 30.46 times, and by business scale, operators with annual sales of 100 million JPY or less have problem in interest-bearing loans with the ratio of 55.56 times.