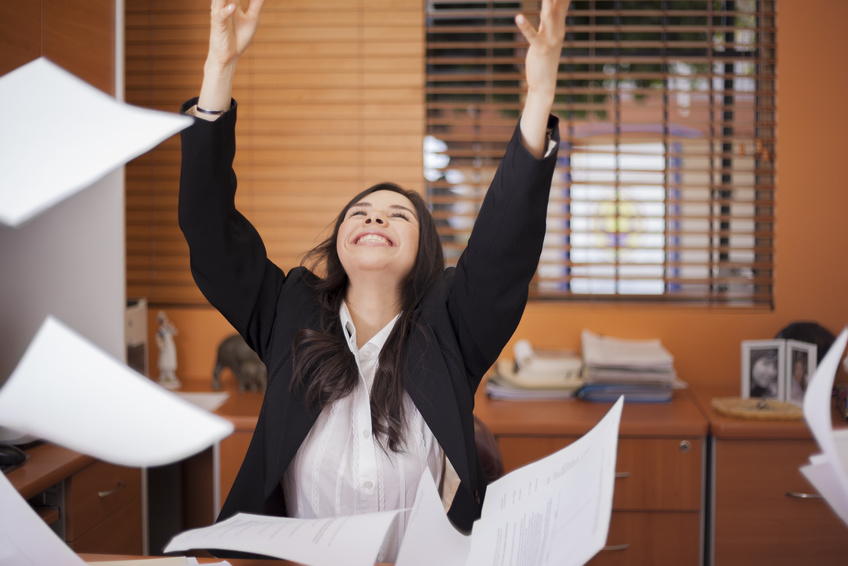 The Intage's awareness survey on Premium Friday, the government's encouragement to leave office after 15:00 on the last Friday, shows that companies introducing or recommending Premium Friday just accounted for 2.5%, and companies not introducing for 20.9%. Answers of no idea for Premium Friday reached 30.3%.
Although an economic effect a day is reportedly expected to reach about 124 billion JPY, the awareness was very low as of early February 2017, the survey time, before the special day started on February 24.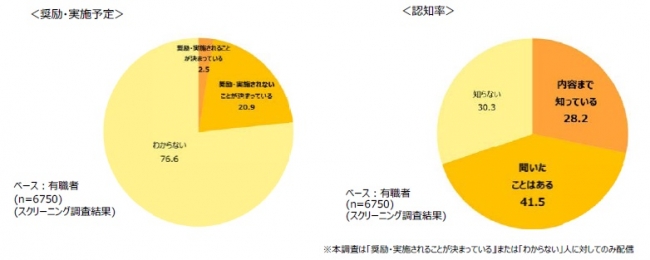 The most answers of what to do after 15:00 on Premium Friday were 'stay home (49.9%),'  followed by 'dining out (38.8%)'and 'shopping (36.8%).' 'Traveling (18.3%)' was 6th.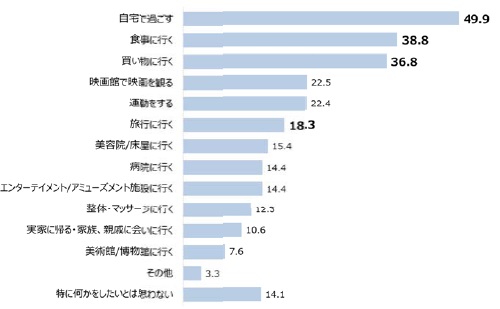 The most popular travel destination was Hakone, followed by Kanto and Izu. Regarding popularity of travel schedule, one night and two days departing on Friday were very close.