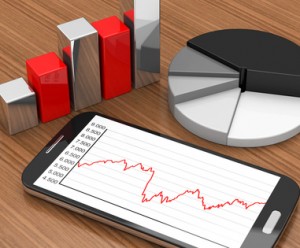 Japan Tourism Agency (JTA) reported that travel sales of 49 major Japanese travel companies in April 2015 increased by 3.4% year on year to 446.1 billion JPY in total. While sales for outbound travel reduced by 5.6% to 136 billion JPY, sales for inbound travel continuously increased by 32.9% to 17.8 billion JPY. Sales for travel in Japan were up 6.7% to 292.3 billion JPY.
Travelers from Southeast Asia continued growing primarily because of ease of the visa rule in the inbound travel market, while demand for Europe was still low in the outbound travel market, according to hearings to travel companies.
Sales of package brand products totaled 112.1 billion JPY (unchanged), which consisted of 41.1 billion JPY for outbound travel (-10.2%), 70.2 billion JPY for travel in Japan (+6.9%) and 759 million JPY for inbound travel (+23.8%).
Customers of package brand products reached 2,810,114 in total (unchanged), which comprised 207,109 customers for outbound travel (-8.6%), 2,556,820 customers for travel in Japan (-2.9%) and 46,185 customers for inbound travel (+27.4%).
By company, all of the top five companies (JTB, H.I.S., Hankyu, KNT-CT and NTA) resulted in decreasing sales of outbound travels. For the inbound travel sales, JTB and NTA remained top two, and H.I.S. moved up from fourth to third as it increased sales by 47.9%. Rakuten Travel, a leading OTA in Japan, considerably increased inbound travel sales by 73.1%, which brought it up to fifth from sixth in ranking.
For the travel in Japan sales, all of the top five companies succeeded in year-on-year growths. Hankyu moved up from sixth to fifth, overtaking ANA Sales, as it resulted in 12.2% increase in sales.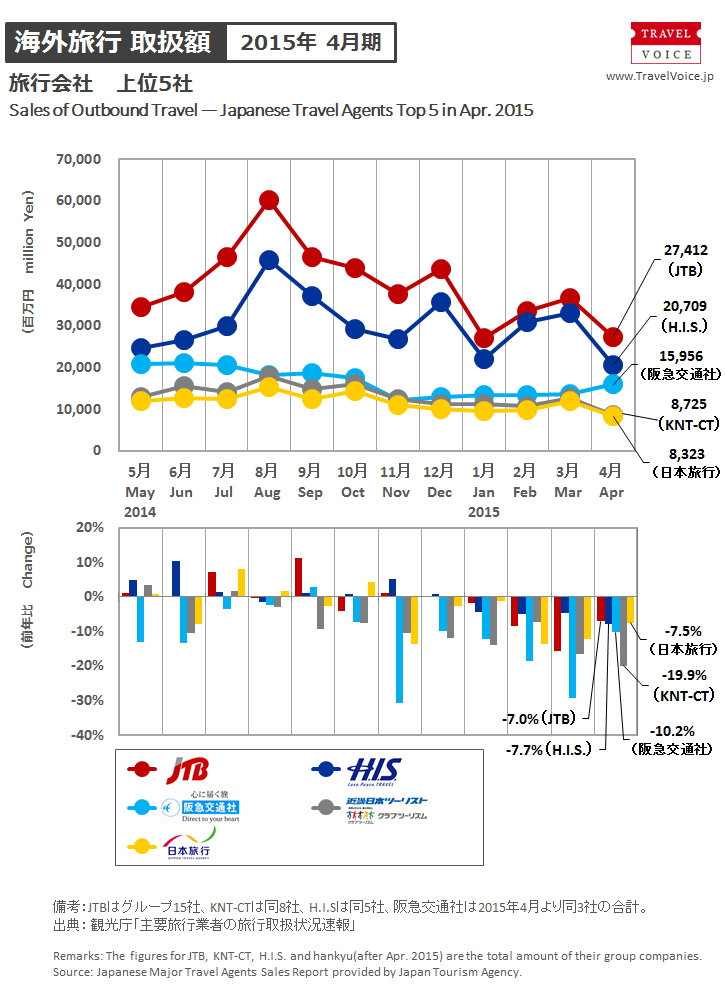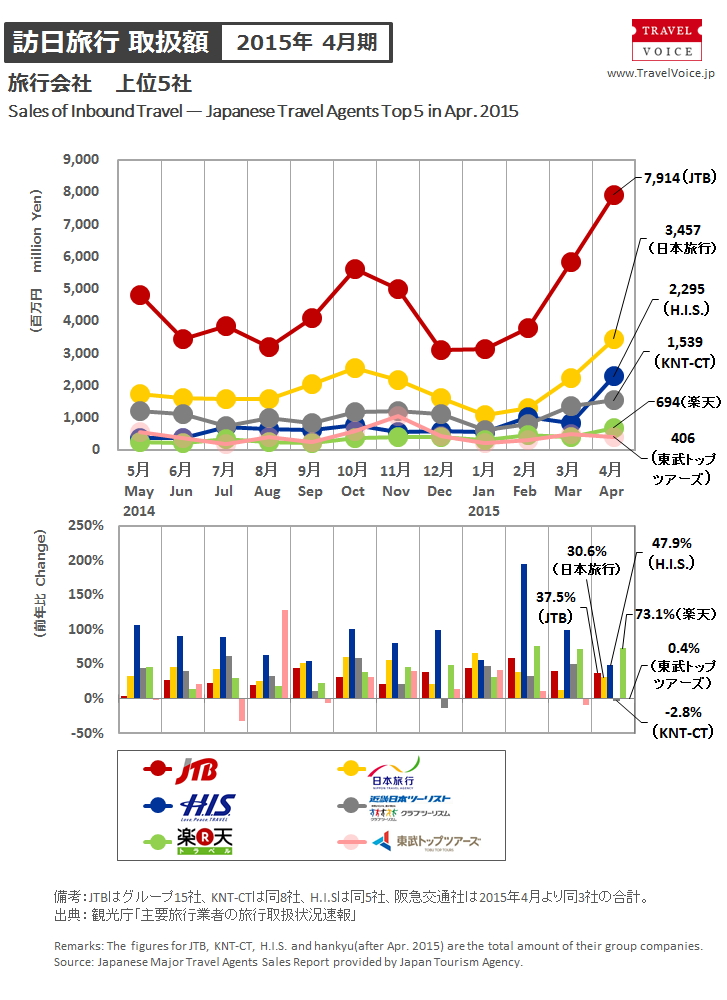 In Japanese