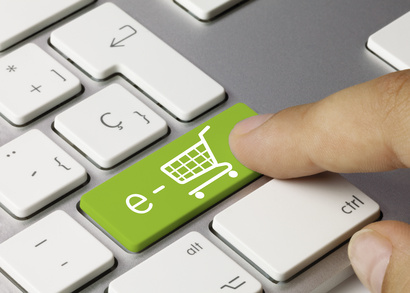 Ministry of Economy, Trade and Industry (METI) has estimated that the market scale of electric commerce (EC) in Japan was up 14.6% year on year to 12.8 trillion JPN in FY2014 ending March 31 2015. Out of the total, EC on product sales was up 13.5% to 6.8 trillion JPN.
EC on service business totaled 4.5 trillion JPN (+10.1%), and out of the total EC on travel service was up 7.7% to 2.6 trillion JPN, which was the largest market scale in the service business sector (business trip is excluded, and for overseas travel business, only payments to Japanese companies  are included). The biggest growth rate in the service business sector was found in food service with increase of 88.6% to 176.4 billion JPN because restaurants available for EC bookings rapidly increased.
The market scale of EC on B to B was up 4.0% to 28 trillion JPN, and the EC rate also rose to 26.5% in FY2014 from 25.9% in FY2013. Out of the total, EC on service business including travel and accommodation increased by 10.7% to 246.9 billion JPN.
The METI report says that 2014 was the year that individuals as service or product providers remarkably increased in the EC market. Also, it pointed out that 'Frima' app for flea market might boost EC in the C to C market in the future.
One of another noteworthy trends in FY2014 was complete freeconomics on store opening fee and sales royalty by Yahoo! Japan Shopping, which helped the shopping site dramatically increase online stores to 243,000 just for a year. The difference of the border between B to B and C to C is gradually being ambiguous, according to the METI report.
In Japanese