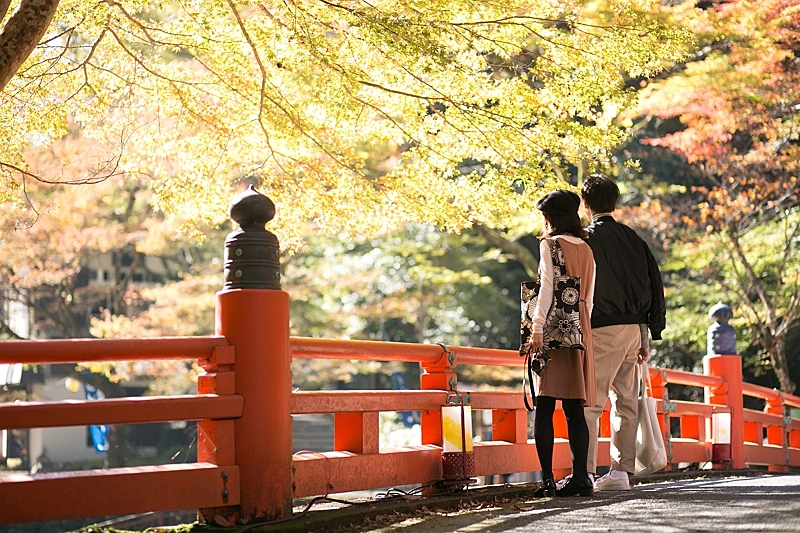 The recent survey on Japanese travel trend in the pandemic, conducted to Jalan Research Center of Recruit, finds that the ratio of people who intend to travel was 65.6% as of September 2021, higher than the ratio in October 2020, when domestic travel-boosting campaign 'Go To Travel' was offered.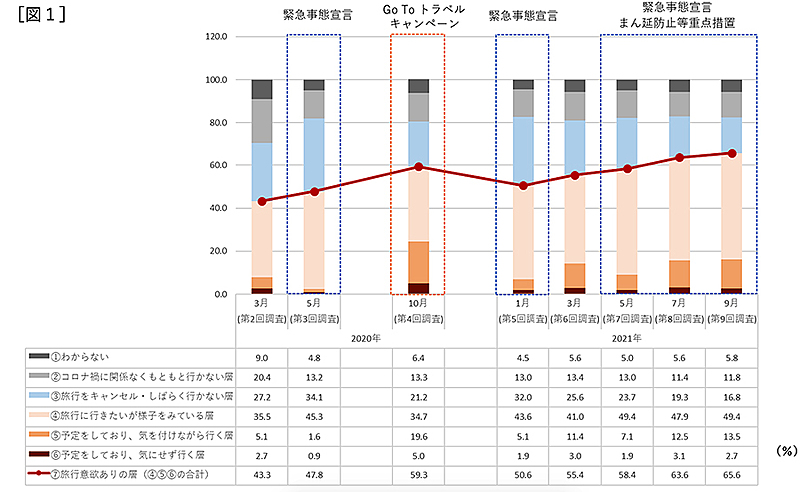 報道資料より
Meanwhile, majority is people who intend to travel, but still wait and see, even though vaccination has been extending nationwide. The survey results show that the ratio of vaccinated people who still wait and see their next travels was 39.3%, 24.4 higher points than the previous survey.
People traveling without any worries accounted for 1.6% only, and people traveling with caution for 10.7%.
49.4% of people who used to travel three times or more a year before the pandemic answered that they have plans to travel in the near future. As a whole, males have more travel plans than females do, and higher willingness to travel was seen in 30s or younger, 60s and 70s.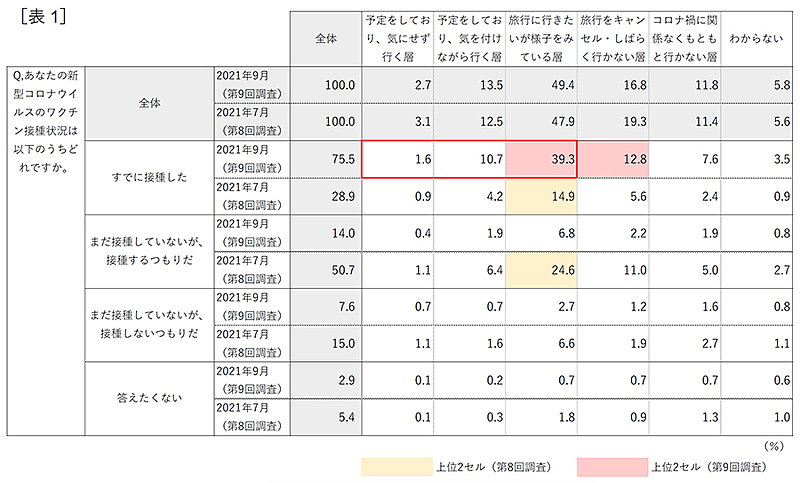 報道資料より