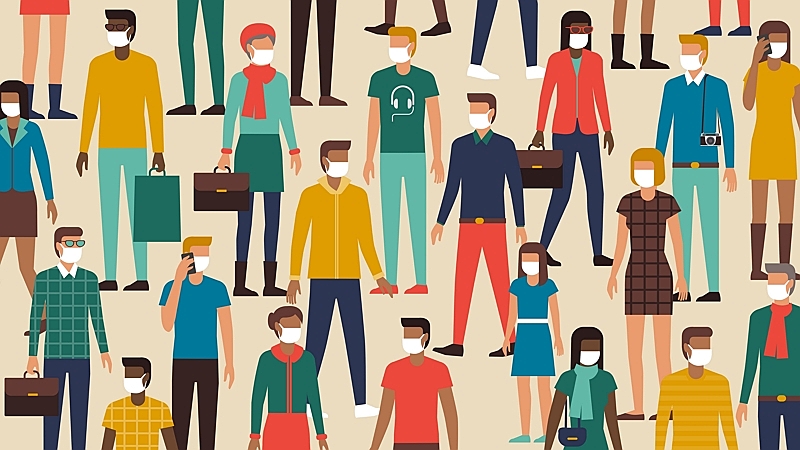 JTB Tourism Research & Consulting announced that domestic travelers are expected to reach 9.5 million in this year's Golden Week period between April 25 and May 5, the biggest holiday season in Japan, about 1.9 times more travelers than a year ago or about 60% fewer travelers than two years ago.
Domestic travel consumption is expected to amount to 306.9 billion JPY in total, about 2.1 times more consumption than a year ago or one-third compared to two years ago. The average spending a traveler may be up 12.5% year on year to 32,300 JPY.
Despite the third state of emergency decralation has been applied to Tokyo, Osaka, Kyoto and Hyogo since late April, JTB Tourism Research & Consulting has forecasted travelers will increase to some extent compared to a year ago.
JTB Tourism Research & Consulting also foresees more short-distance travelers in this GW than the last New Year holidays, which may result in fewer nights a traveler.
発表資料より