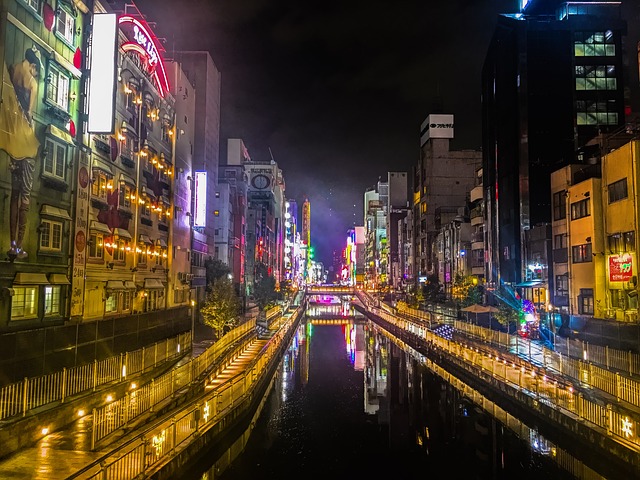 ANA, Osaka Airport Transport, Osaka Metro, Osaka City Bus and Hanshin Bus started selling a packaged ticket called 'Osaka Aozora Kiipu' for ANA flight users on April 21 2021.
The package includes return tickets between Itami Airport and the city of Osaka, one-day tickets for Isaka Metro and Osaka City Bus at 1,800 JPY an adult, 300 JPY cheaper than usual weekday or 100 JPY cheaper than usual weekend and holidays.
The collaborations by five companies allows a user to buy an air ticket and ground transportation tickets as a package on ANA Airport Access Navi and also to receive a packaged transportation ticket at Itami Airport at once and without any contacts.