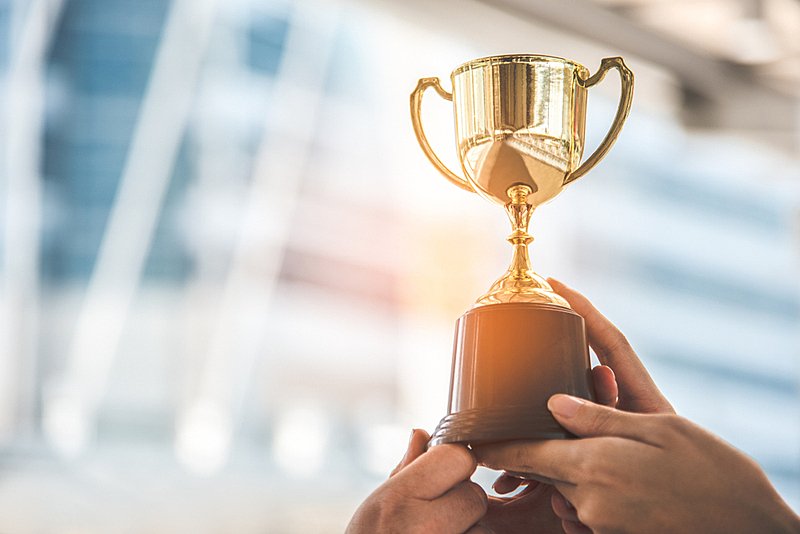 Service Productivity & Innovation for Growth announced 'Japan Customer Satisfaction Index 2022' targeting 342 companies or brands in 34 different industries. The annual top is 'Shiki Theatre Company.'
Among top 10, 'Teikoku Hotel' (5th), 'Dormy Inn' (7th), 'Richmond Hotels' (8th) and 'Hotel Nikko' (10th) are ranked. Teikoku Hotel is No.1 customer satisfaction hotel for 14 years in a row.
Among travel or tourism-related companies, 'Tokyo Disneyland' (9th), 'Jalpak' (13th), 'Skymark' (14th), 'ikkyu.com' (15th), 'Universal Studio Japan' (17th) and 'Super Hotels' (18th) are ranked in top 20.
Overall, satisfaction scores in the travel industry reduced for two years in a row.