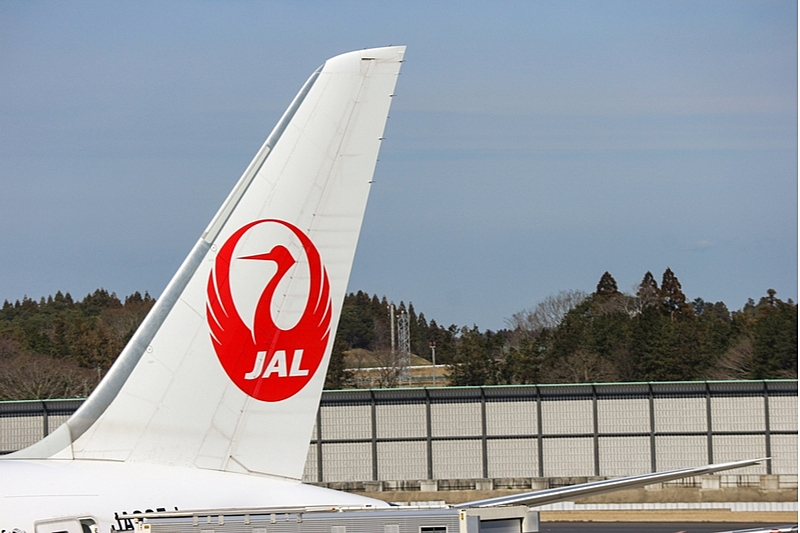 JAL will largely resume flights for China in this coming summer schedule beginning on March 26 2023, as China has eased the travel restrictions related to COVID-19.
JAL will begin serving new daily flights (JL89/JL80) on the Haneda-Shanghai (Pudong) with Boeing 787-8 (206 seats) or Boeing 787-9 (239 seats) on July 1 2023 and also resume daily flights on the Haneda-Shanghai (Hongqiao) route for the first time in the past three years. In addition to the current daily flights, JAL will serve three flights a day for Shanghai.
Furthermore, JAL will increase frequencies to two flights a day on the Haneda-Beijing route and to daily flights on the Haneda-Guangzhou and the Narita-Dalian routes on March 26 2023. On May 8, three flights a week between Kansai and Shanghai (Pudong) and two flights a week between Chubu and Tianjin will be resumed.