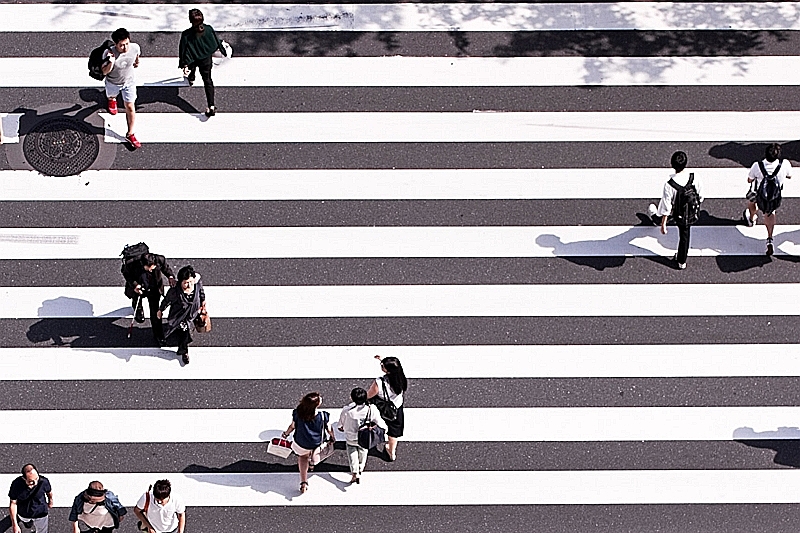 As one of new search trends in Japan based on Google Trend data by July 11 2020, Google explained that search volume of 'Near XX' to find restaurants or bars near the current places recovered to the usual level in accordance with restart of economic activities.
The graph below show search volume of 'lunch, Shinjuku.'

検索動向「ランチ 新宿」(報道資料より)
Meanwhile, searches of keyword 'summer vacation' usually increase in July, but have not reached even half of the usual level yet this year. On the contrary, searches of 'summer vacation, what happens' and 'summer vacation, corona' have increased, which illustrates that many people still wander what they should do in this summer.
Another new search trend is to increase searches of 'light camping car,' as the graph below shows.

検索動向「軽 キャンピングカー」(報道資料より)
The Google Trend data also shows that search queries about change of living environment, such as 'rental house' or '3LDK (three living rooms, dinning and kitchen),' increased in the period from middle of May to July.
In the same manner, 'Miyako (a remote island in Okinawa),' 'garage house' or 'second-hand holiday home' have been more searched than before.
The graph below show search volume of 'rental house.'

検索動向「賃貸 戸建て」(報道資料より)