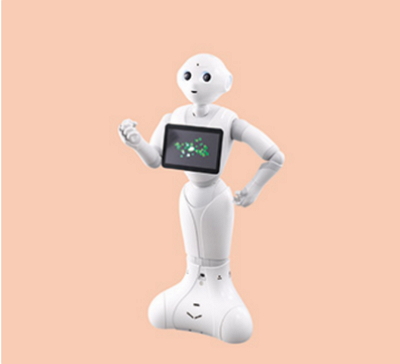 Haneda Robotics Lab of Japan Airport Terminal, managing Haneda Airport Terminals, has selected 17 kinds of robots to seek new airport operation. In the limited period from December 15 2016 to February 13 2017, the robots, which have been selected based on safety and convenience, will work for a variety of missions with human workers in the Second Airport Terminal.
The selected robots are as follows:
<Cleaning robot>
F.ROBOCLEAN (Figla) = automatic cleaning robot
ROBO Cleaper (Nakanishi Metal Works) = automatic floor cleaning robot
SE-500iX (Amano) = automatic floor cleaning robot
Windowmate(NGP-FOTEC)= automatic window cleaning robot
<Mobility support robot>
CarriRo(ZMP)= distribution support robot
INOMOTION R1EX (A.M.Y. Creative) = self-propelled personal mobility system
TUG (Takumi) = automatic transport robot
UNI-CUBβ (Honda) = personal mobility system
WHILL NEXT(WILL)= automatic mobility system
<Guidance robot>
Airport Concierge CAIBA(INDY ASSOCIATES) = remote-controlled robot to guide a user to a destination
Double2(BRULE) = remote-controlled tele-presence robot
EMIEW3 (Hitachi) = humanoid for customer and guidance service
MINARAI(Nextremer) = AI-based dialogue robot
Pepper(Softbank Robotics) = interactive robot
SQ-1H(SEQSENSE) = AI-based security robot
Reborg-X(ALSOK) = automatic driving security and guidance robot
RoboHoN (Sharp) = mobile robot telephone
The cleaning robot demonstration already finished on December 22 2016. The mobility support robot and guidance robot demonstrations will be performed from January 10 to 23 and from January 24 to February 13 respectively. After the demonstrations, Haneda Robotics Lab will evaluate productivity and introduce airport robots practically by the end of 2019 before the Tokyo Olympics and Paralympics 2020.