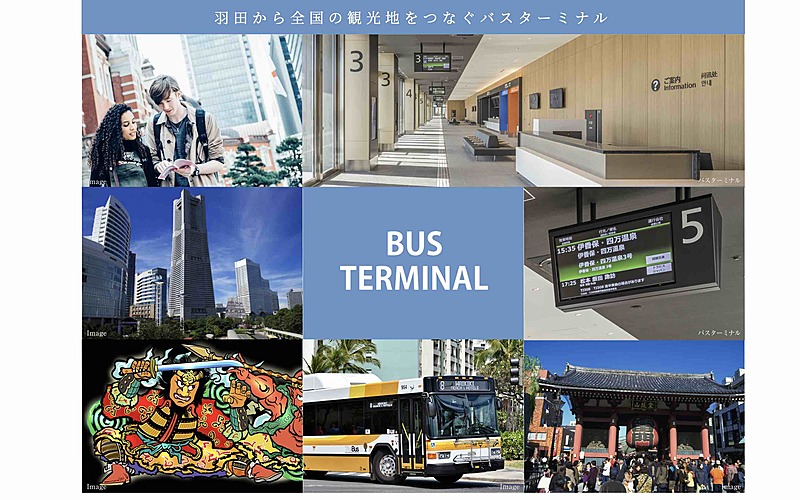 'Haneda Airport Garden Bus Terminal' in the commercial complex 'Haneda Airport Garden' connecting with the 3rd Terminal will fully open on January 31 2023 with 30 services a day on 12 routes initially.
The bus network from Haneda extends to Aomori, Sakata (Yamagata Pref.), Sendai, Niigata, Niitsu (Niigata Pref.), Hakuba (Nagano Pref.), Nagano, Chiba, Kanazawa, Shizuoka, Ise and Osaka.
Haneda Airport Garden consists of airport hotels, convention and event halls, shopping area and even onsen in addition to the bus terminal.