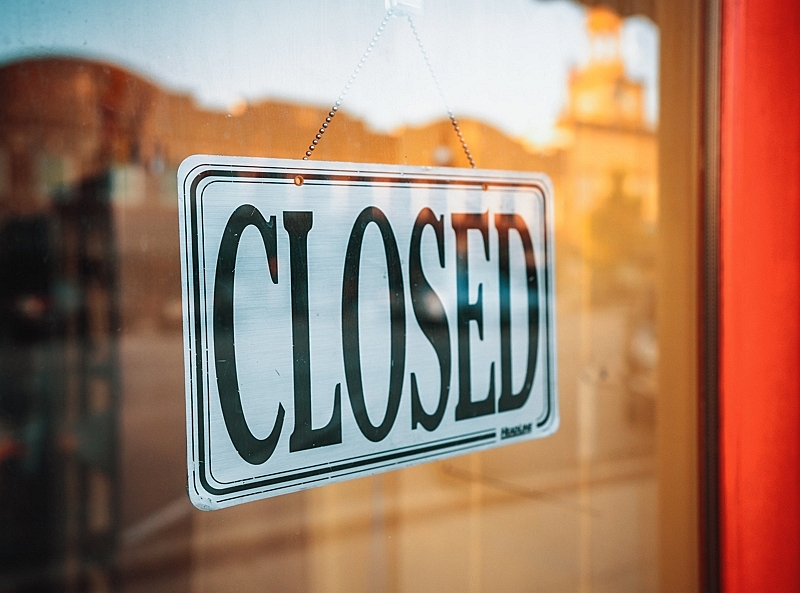 Hankyu Hanshin Hotels announced to close unprofitable hotels and to accelerate cost reduction efforts under its business structure reform to survive the ongoing pandemic crisis. Through efforts to recover sales and improve its financial condition, the company aims to achieve operating profit in FY2024.
Hankyu Hanshin Holdings has revised downward its net loss forecast for FY2021 ended March 31 2022 from initially 36 billion JPY (announced on February 5 2021) to 40 billion JPY.
Hankyu Hanshin Hotels will concentrate its business resources on accommodation-oriented hotels and selected hotels and close five unprofitable hotels.
'Dai-ichi Hotel Annex' and 'Kichijyoji Dai-ichi Hotel' in Tokyo will close in the end of FY2021, followed by 'Dai-ichi Hotel Tokyo SeaFort' in the end of FY2022, 'Hotel New Hankyu Osaka' in the end of FY2024 and 'Senri Hankyu Hotel (Osaka)' in FY2025.
At the same time, the company will reduce employees from about 2,300 in FY2021 to about 1.500 in FY2025.