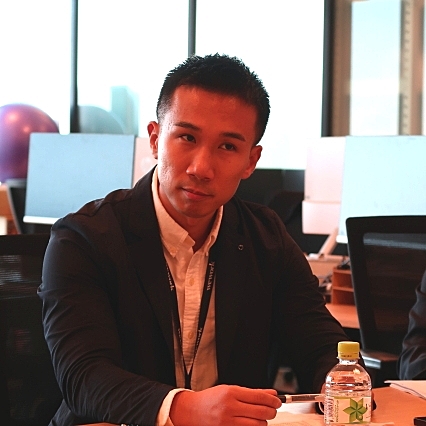 Ethan Lin, Hong Kong-based local experience booking platform 'Klook' CEO and Co-founder, recently visited Japan to talk about the current market trend of inbound travel to Japan. Klook has rapidly recovered bookings for Japan since October 2022, when Japan practically opened the boarder.
According to Lin, Japan became the top destination in sales as of December 2022, surpassing Thailand and Singapore, which opened the borders earlier than Japan. "Japan's strength as a tourist destination is that Japan can offer a variety of activities by season and has many sorts of destinations in Japan from cities to resorts.," Lin said.
Seventy percent of all Klook users are under 45 years old, including Millennials and Generation Z, which is a major reason for the quick recovery, Now, bookings for Japan in South Korea, Southeast Asia and Taiwan prop the Klook business, and it expects to have more and more bookings in China and Hong Kong in the near future.
The popular booked destinations in Japan are Tokyo and Sapporo with more bookings in 2022 than 2019, and bookings for Tokyo especially increased by 26%. On the contrary, Bookings for Okinawa have remained half of the pre-pandemic level mainly because of shortage of rent-a-cars.
Lin pointed out that Japan is not ready for receiving international visitors just after the border opened. "International travelers tend to stay in Japan for 7 to 10 days, longer than 4 to 5 days before the pandemic, because they visit Japan after a long time," Lin said. "They are more interested in traveling in countryside, and we can see higher demands in family or group travel and in SUV rent-a-car." Klook tries to fill the gap between supply and demand to activate the market.
Referring to 'labour shortage,' 'over-tourism' and 'old-fashioned and ineffective contents' as the current challenges in the Japanese market, Lin showed an idea to appeal Klook's innovative solutions.
To ease over-tourism, Klook began selling its original digital tour pass 'Klook Pass' since the last autumn in order to diversify destinations and contents in Japan.
In addition, Klook is delivering more movie contents on SNS, not only on its owned media but also via more than 1,000 partner KOLs or influencers in several countries to propose new travel styles in Japan.