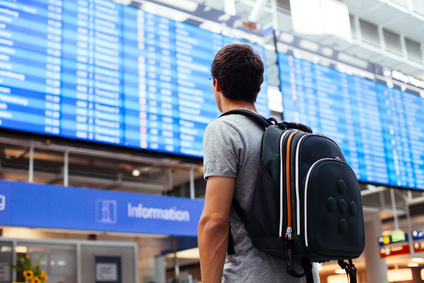 The survey on hospitality to 3,000 Chinese travelers, conducted by Hotels.com, finds that Korea is the top nation for Chinese travelers to feel warm welcome, followed by Thailand, Japan, Singapore and Maldives.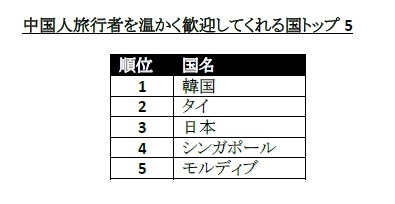 The most popular overseas tourist attraction for Chinese travelers is Pyramid at Giza, followed by Mt. Fuji, the Eiffel Tower, Palace of Versailles and Venice. In Japan, Tokyo Tower ranks 27th.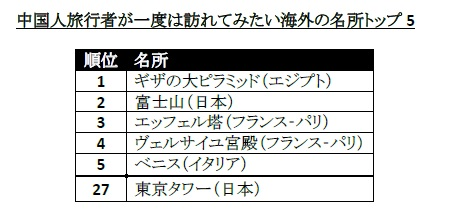 Meanwhile, Japan was the No.1 hotel-searched nation with year-on-year growth of 110% in October 2015, following Russia (+102%) and Canada (+38%).
In Japanese