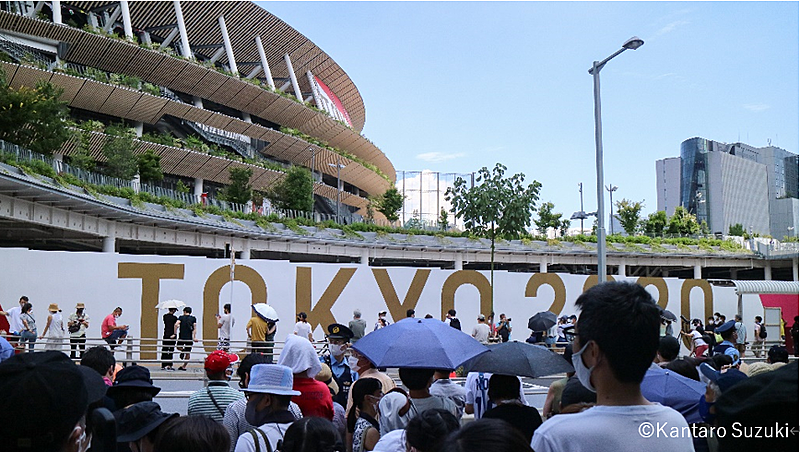 Tokyo Convention & Visitors Bureau (TCVB) issued a joint report summarized how foreign media in Japan saw Tokyo Olympics and Paralympics in the last summer. According to comments from them, legacies were divided into 'technology,' 'hospitality' and 'multi-languages.'
They frequently reported a variety of technologies or infrastructures for smooth event operation despite no audience. Saying that their reporting resulted in raising an image of Japan as a technology-advanced country further, the report suggests that Tokyo can appeal comfortable travel in technology-oriented lifestyle.
Regarding hospitality, many foreign media reported episodes about volunteers' activities. The report concluded that their reporting contributed to raise good impression for Tokyo in terms of 'Omotenashi' or hospitality as one of Japanese cultures.
Foreign media frequently reported advanced multi-languages signages in a variety of places, however some of them pointed out that the well-arranged signages may lose opportunities for foreign visitors to communicate with Japanese people. The report accordingly suggests that more physical communication may raise satisfaction of foreign visitors.
In addition, the report includes comments about diversity from foreign media, summarizing that it may be early to say that Tokyo is a mature city in terms of diversity, though Tokyo Olympics and Paralympics were opportunities to send a certain amount of positive message to the world.