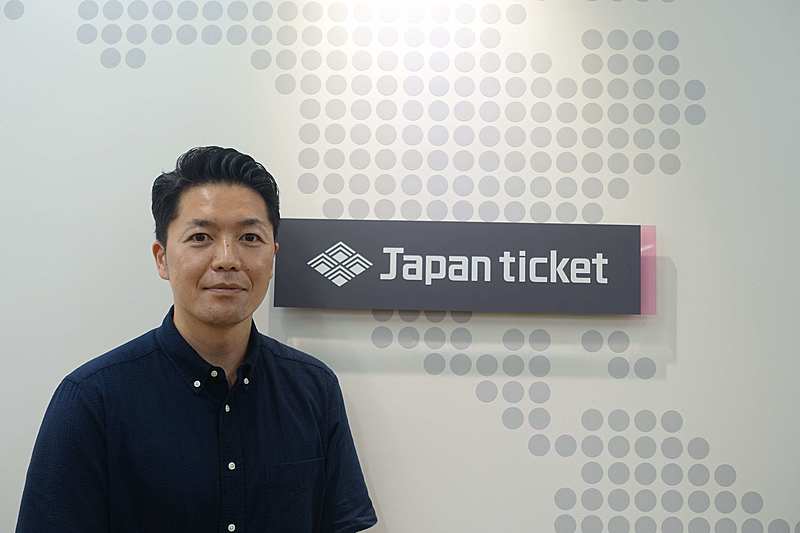 Japanticket, e-ticket solution provider for inbound travelers to Japan, is developing several trials of 'Premium Gastronomy Tour' using HONDA Motor-made business jet 'HondaJet' for high-value inbound travelers to Japan. The first trial was a tour from Haneda Airport to Toyama in May this year, offering exclusive local food experiences and seamless point-to-point transportation.
Where did 'Premium gastronomy tours' idea come from?
Japanticket, launched in October 2021 by ebisol, a booking management system provider for restaurants, does the inbound travel support business in addition to e-ticket distribution business. 'Premium gastronomy tours' is a new development in the inbound travel support business.
Paying attention to the government's initiatives of 'sustainable tourism,' 'expansion of spending' and 'increase in travelers to local areas' for the inbound travel strategy, Yuki Miyazaki, Japanticket executive officer, said, "We draw a business image of high-value travel by combing the ebisol's restaurant partner network with world-famous HONDA." The high brand power of HONDA can be a keyword to raise status of high-value travel, he added.
For 'Premium Gastronomy Tour,' Japanticket focuses on 'Tier 1 luxury travelers' who want partial tailer-made tours and 'Tier 2 luxury travelers' who are high-grade loyalty members of OTAs or credit cards, intentionally ignoring 'Tier 0 luxury travelers' who are royal families in Middle East, for instance.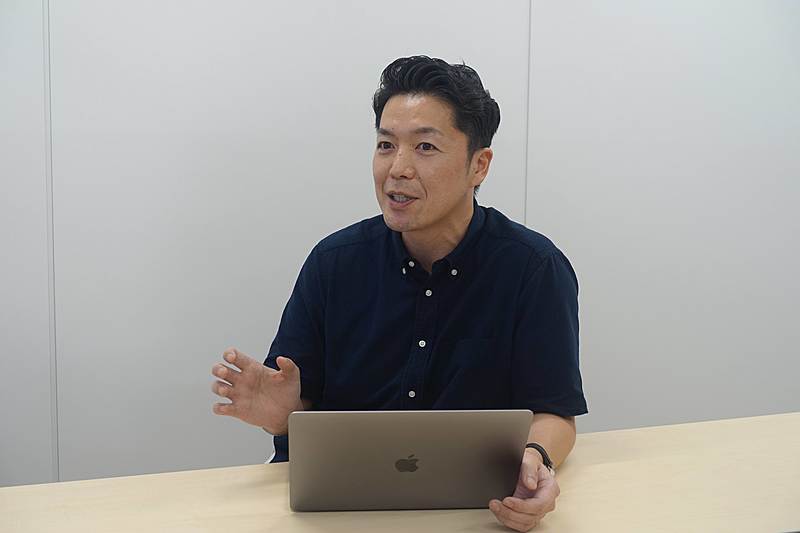 Miyazaki of Japanticket talks about 'Premium gastronomy tours.'
Exclusive experiences were offered in the trial in Toyoma
The first trial in Toyama was joined by two women executives from China as monitor travelers. They toured well-known restaurants, such as 'L'évo,' one of the Asia's 50 Best Restaurants 2023, or 'Fujii,' a Michelin-awarded Japanese food restaurant, and also visited 'Masuda Sake Brewery' producing local sake. The tour offered exclusive experience opportunities, not only enjoying sophisticated cuisines but also talking with local famers or the chefs.
"The trial focuses on gastronomy, but we will enrich the tour with other attractive local experiences for official sales," Miyazaki said. "For Tier 1 customers, we think that one of the price benchmark is 1 million to 3 million JPY per traveler, depending on a destination or length of travel."
For selection of a destination, Japanticket particularly emphasizes local providers who have high motivations for high-value travels, which may contribute to boost local economy. Miyazaki said, "They are contriving a scheme travelers spend money by entering the tourism market from a different way from conventional tourism operators."
Why is maker HONDA engaged in high-value travel?
HONDA has a viewpoint of MaaS as an entrance of tourism. Daisuke Inoue, project leader of MaaS Business, New Business Development Division, at HONDA Motor, explained, "We are developing physical seamless transportation, not digital solution, as MaaS by a maker."
For the trial, the two participants were sent to HondaJet parking in the restricted area at Haneda Airport in cooperation with an airport handing operator, and at Toyama Airport, a luxury car came to the next to HondaJet to pick them up. Miyazaki said that it was just like welcoming a nation's leader.
HONDA is looking for a business opportunity to connect between local airports with HondaJet, which is preliminary called 'HondaJet Share Service,' according to Inoue. 'We want to establish a mobility service as a maker with partners," Inoue said. "It may be possible for us to offer a business jet entry experience tour from Oita Airport, a HondaJet base, to a departure airpot for Premium Gastronomy Tour."
As a matter of fact, Japan's business jet market is still very small. The HONDA's approaches in MaaS are one of the first steps to let people know about HondaJet. "We have a responsibility as a maker to improve business environment to sell HondaJet,'" Inoue added.
What are challenges for sustainable services?
Japanticket plans to sell 'Premium Gastronomy Tour' using HondaJet officially in early 2024. They, however, have some challenges. "One of them is how can the exclusive experiences be scalable for sustainable profitability," Miyazaki said. "If the tours are commoditized to seek profits, they may lose exclusiveness or fail to increase repeaters."
Also, a challenge is how the tours can be differentiated between Tier 1 customers and Tier 2 customers. Tier 1 customers basically want different contents from those for Tier 2 customers.
For HondaJet, one of the challenges is business jet operation rules in Japan. Some airports co-used by Self-Defense Forces are not allowed to accept business jets. Also, business jet operation sometimes depends on weather at that time, so that alternatives must be prepared.