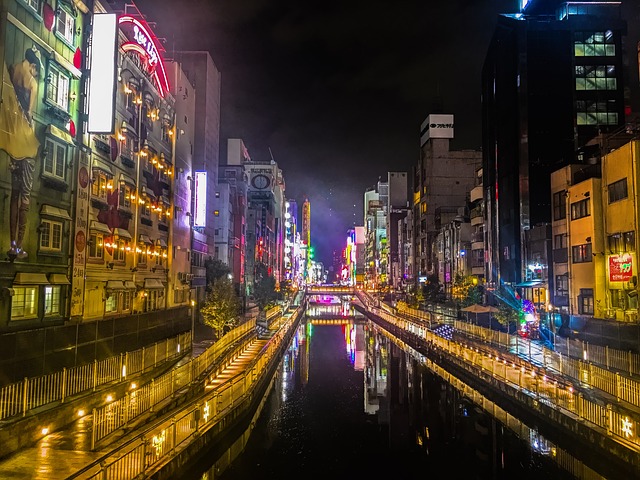 Dai-ichi Life Research Institute has analyzed that economy in Kansai area will enjoy so-called 'Golden Cycle' of construction from 2023, when projects for Osaka EXPO begin, to 2028, when IR in Osaka may be completed.
The Japanese government has estimated that economic impacts by Osaka EXPO will reach about 2 trillion JPY overall, expecting 25 million domestic visitors and 3 million international visitors. The institute said that it is possible for inbound travelers to increase more, depending on EXPO contents and economic condition at that time, which is expected to be a spark to pump up economy in Kansai area.
The EXPO is a time-limited event for 185 days from May 3 to November 3 2025, The institute analyzed that economic impacts by IR including casinos will be more than the EXPO, calculating economic ripple effect of about 1.14 trillion JPY a year to Kansai area and job creation of about 93,000. Osaka Government expects that visitors to IR will reach 20 million a year.
The Institute said that economy in Kansai area will be stronger if a theme-park or a large scale of commercial complex is developed at the EXPO land after the EXPO ends.
Regarding economic effects by Linear Shinkansen, the Institute has estimated that extension to Osaka is expected to generate an economic impact of 16.3 trillion JPY in total or 1 trillion JPY a year. "It is possible for Linear Shinkansen to change flow of people and goods and even lifestyle," it said.