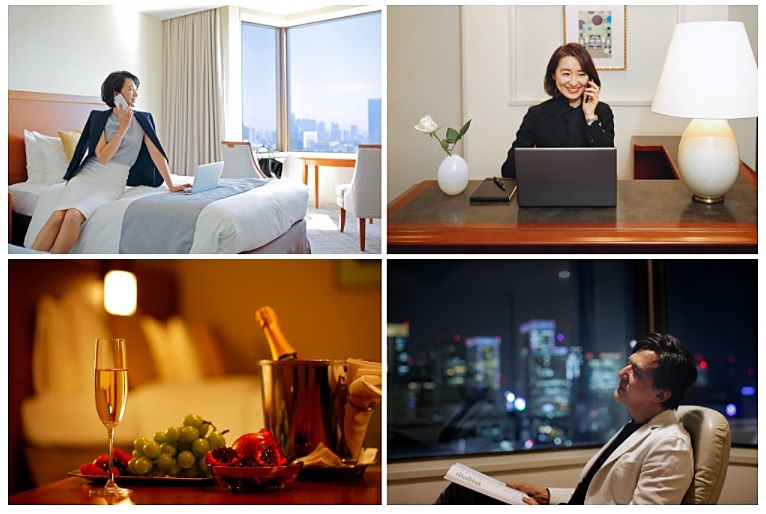 Imperial Hotel, Tokyo, one of the prestigious hotel in Japan, announced launch of a new service apartment business, for which 99 rooms on the third floor have been renovated. As a subscription-based service under Hotel Business Law, the hotel expects to meet new needs, such as the second working space for corporate executives, business continuity plan (BCP) or the second house for a wealthy class.
The place of a 30 square meters studio type room is offered at 360,000 JPY a month including service fee and tax. There are not a kitchen and a large refrigerator in a room, but an exclusive service attendant takes care of a guest. Food services as a room service are offered at 60,000 JPY a month, and a laundry service at 30,000 JPY a month.
In addition, the subscription includes parking, fitness center, pool, meeting room, business lounge and tea or coffee in the hotel lounge. A community space on the service apartment floor is prepared as well.