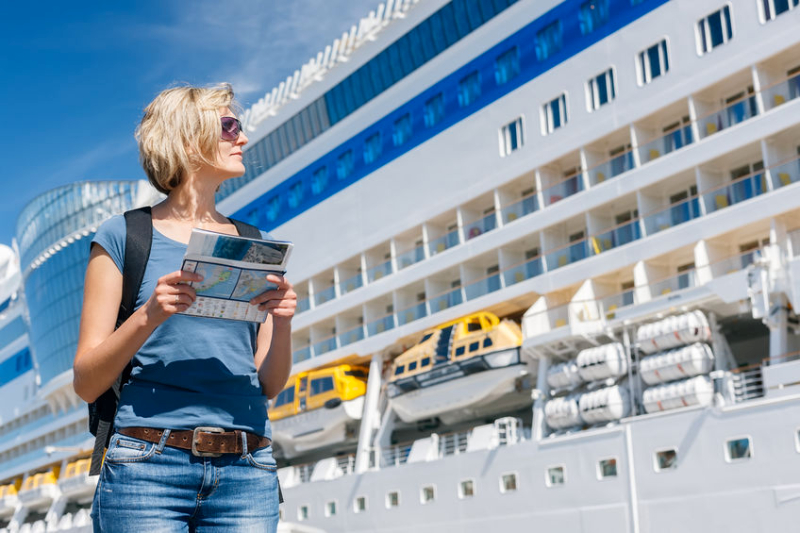 Ministry of Land, Infrastructure, Transport and Tourism recently reported that the number of international visitors to Japan on cruise ships were down 3.1% year on year to 2.45 million in 2018, affected by reduction of cruise tours from China. Port calls of cruise ships in Japan, however, increased by 6.0% to record-high 2,930, which consisted of 1,913 by foreign cruise operators and 1,017 by Japanese cruise operators.
Cruise travelers from China, which is a market leader, were down 6.3% to 2.04 million, as port calls of cruise ships from China reduced from 1,182 in 2017 to 999. The ministry has analyzed that an increase in China-based cruise tours by major operators heated the competition, which has cooled the market. 
The same trend is expected to continue in 2019, as foreign cruise operators are making their efforts to pick up demand in China with more China-based cruise tours in 2020.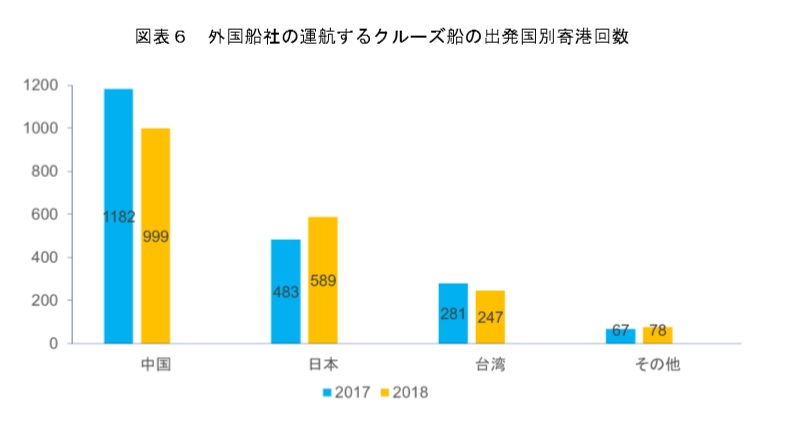 In contrast to the Chinese market, cruise visitors from Europe and U.S. increased by 34.9% year on year to 11,200 in April 2019, and those from Australia also by 33.3% to 8,800. Port calls of U.S.-based cruise tours in local ports in Japan increased through 2018, which was one of the reasons for the increase in cruise travelers from U.S.
Japanese cruise travelers reached record-high 321,000 in 2018, which 215,000 on foreign operators' ships (+9.1%) and 106,000 on Japanese operators' ships (-10.2%).