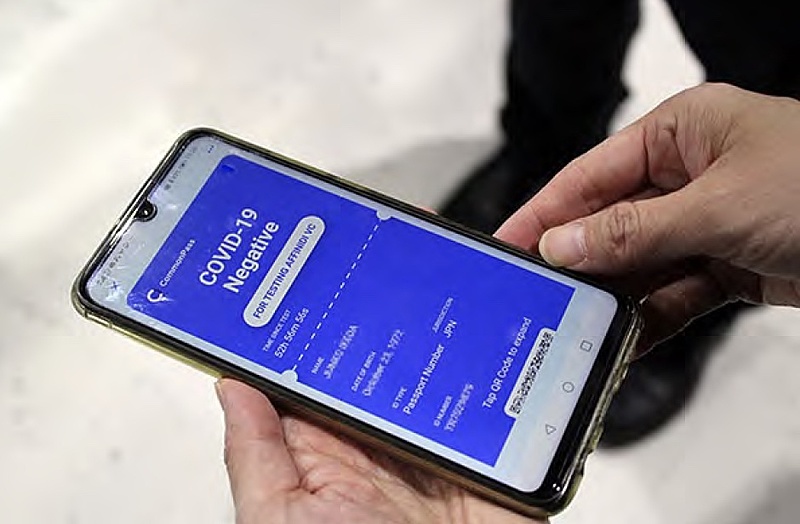 JAL and the Commons Project confirmed that a PCR test result on digital health passport 'CommonPass' was perfectly accepted at Narita Airport in departure and Singapore Changi Airport in arrival, when JAL demonstrated it on JL711 on April 5 2021.
For the demonstration, QR code scanning app 'Unifier' developed by Singaporean technology company 'Affindi' was used.
Following CommonPass, JAL plans to start testing 'VeriFly,' which its Joint venture partner American Airlines continues testing, in late April on the selected Japan-North America route and 'IATA Travel Pass' in late May.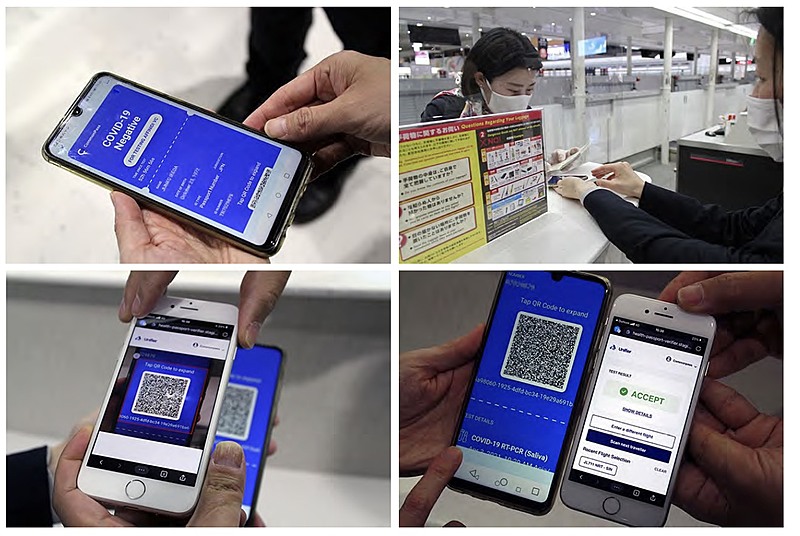 成田出国時の実証(報道資料より)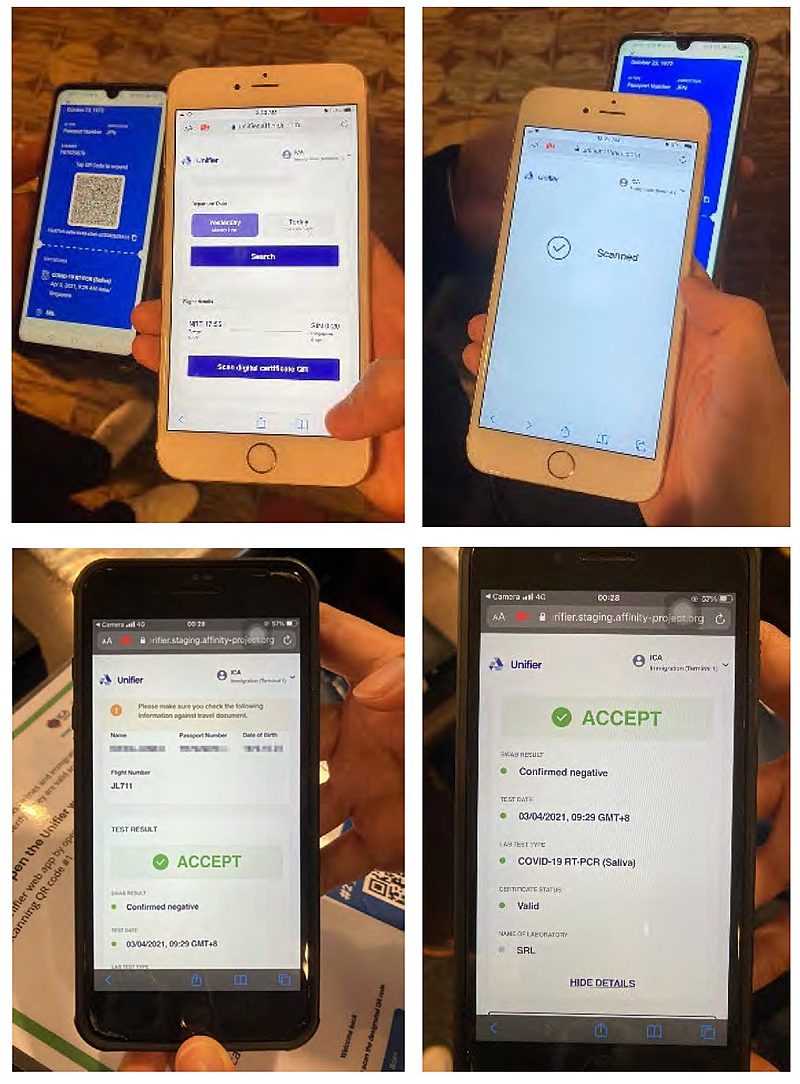 シンガポール入国時の実証(報道資料より)